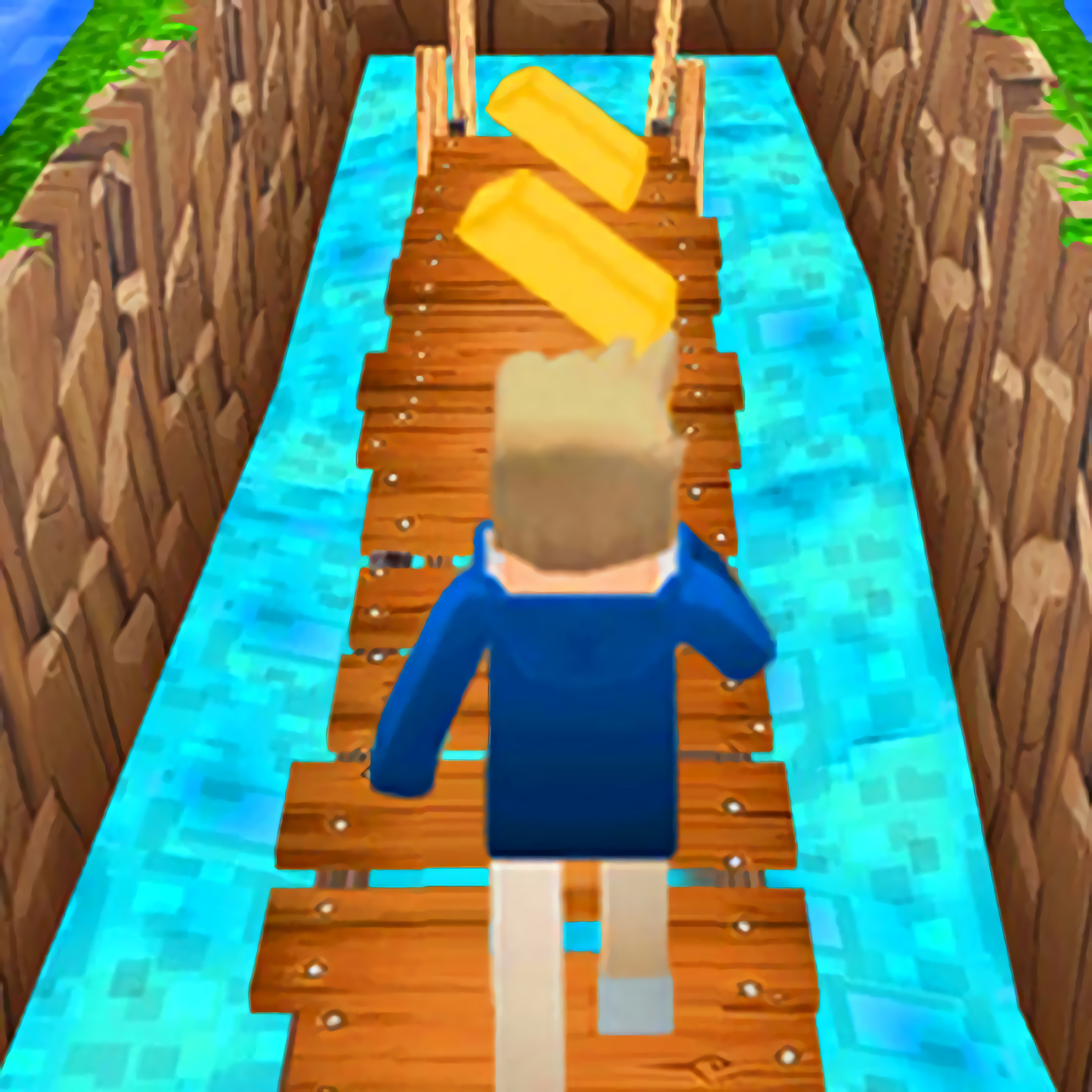 About game «Blocky Runner»
You must keep a close eye on what will cross the main character's path because he is always moving. You must leap over any obstacles in order to avoid running into them and dying. Take a character with you to a secure location without falling over the barrier even once.
The world's most well-known game, Minecraft, served as the inspiration for Blocky Runner, a fast-paced runner. These games' fans will undoubtedly enjoy Blocky Runner. The player doesn't need to put in a lot of effort because the game is so easy. Run through the city temple's magic block, gather golden bricks, and enhance your Minecraft hero. All fans of Minecraft will find the game to be incredibly engaging. Use the mouse to manipulate it, and the idea behind it is really straightforward. Assemble as many bricks as you can to build a new temple and improve your hero. You're about to embark on an incredible adventure in the world of Minecraft, so get playing right away. It is appropriate for both adults and children. This game is a fantastic way to pass the time in an enjoyable way. Enjoy your time, dear friends!