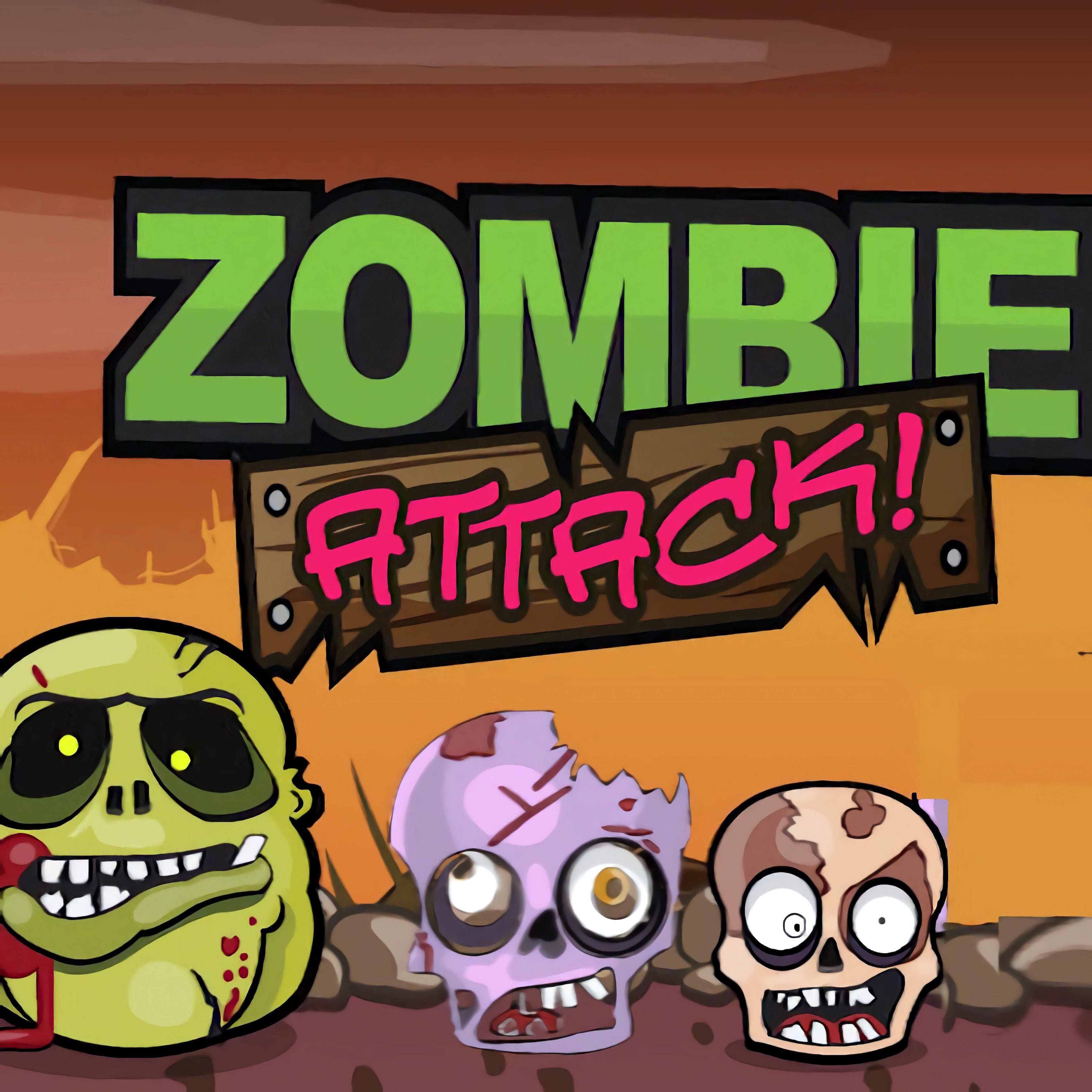 About game «Zombie Attack»
Each raised dead man, or zombie as they are often known, is highly resilient if this word can be applied to him, yet they are all vulnerable to being destroyed. Although it is more difficult than in popular living-dead movies, it is still feasible to kill the undead. You will have to put in a lot of effort if you decide to go on a zombie hunt because you have never encountered such a large group of the living dead. When you begin your perilous mission to exterminate the dead, it will feel as though the entire earth is against you because they will appear from every crevice and corner. Such monsters are difficult to defeat, therefore you'll need to strategize and develop a strategy for the fight.
You play one of the survivors of the zombie apocalypse in the fast-paced, action-packed defense shooter Zombie Attack! Now you have to fight against a horde of infected who are eager to invade your base's territory and transform the helpless locals into members of their own species. The invasion of monsters can only be stopped by you if you construct a strong line of defense!