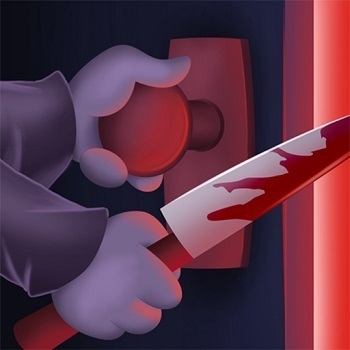 About game «Killer.io»
Do not pass up this chance to take advantage of this opportunity right now if you want to experience the feeling of a ruthless killer. You will mercilessly eliminate computer-generated adversaries, and not only will you escape punishment for doing so, but you will also be eligible to earn a prize and the game's overall victory.
IO games have exploded in popularity thanks to their ease of use and captivating gameplay. They are available for free play. There are several options available to you, including becoming a fearless tanker with a rifle at the ready, a microscopic cell that absorbs others and divides into atoms in case of danger, or a worm fighting for sustenance. To remain alive, grow to be the biggest, or eliminate as many opponents as you can, is the main objective. You will attend one of the huge Halloween parties being held at Killer.io, which is in full flow. but not to enjoy the rest of it. Because you are a serial killer psychotic, your mission is to murder as many people as possible.