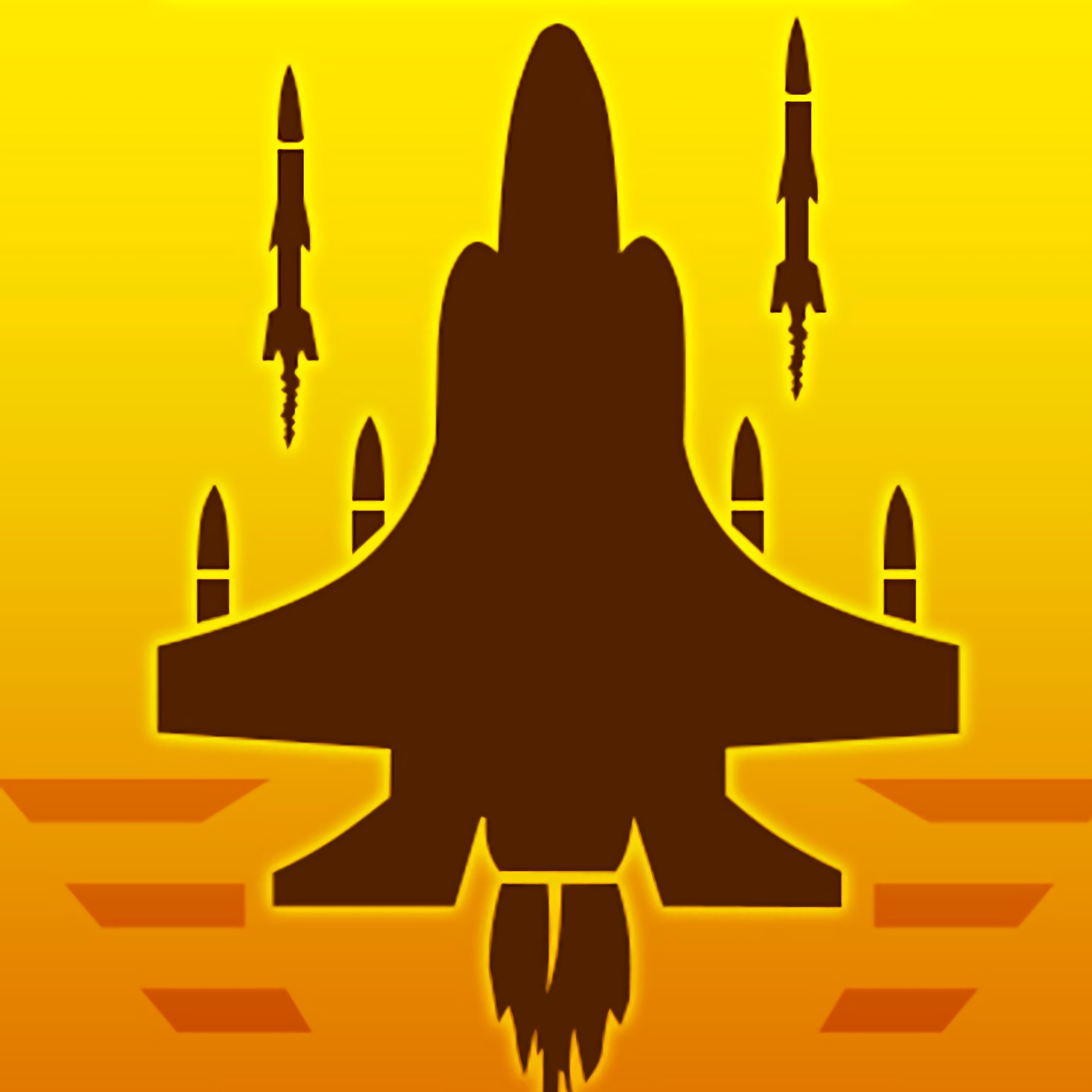 About game «Sky Wars»
For years, a test pilot has been preparing to fly the most advanced combat aircraft ever produced in a single copy for a mission known only as Sky Wars. These weapons were created for combat, but testing wasn't possible until today. Although it would be preferable, the current situation makes it impossible, so once you've installed guns on them, you'll have to join the fight. The enemy is everywhere, and it seems as though their arsenal of weapons never ends. However, without worrying about being hit, clench your fist and prepare to fire at anything that pops up on the screen.
You have the choice to land on the first aircraft you come across in order to complete the main objective, which is to liberate the area from advancing enemy troops while also enhancing its features. Money is obviously limited, but with each victory, more will become available, so for the time being, be content with what you have. Yes, and the aircraft you currently have are the most fundamental; the other planes will become available as missions move forward.