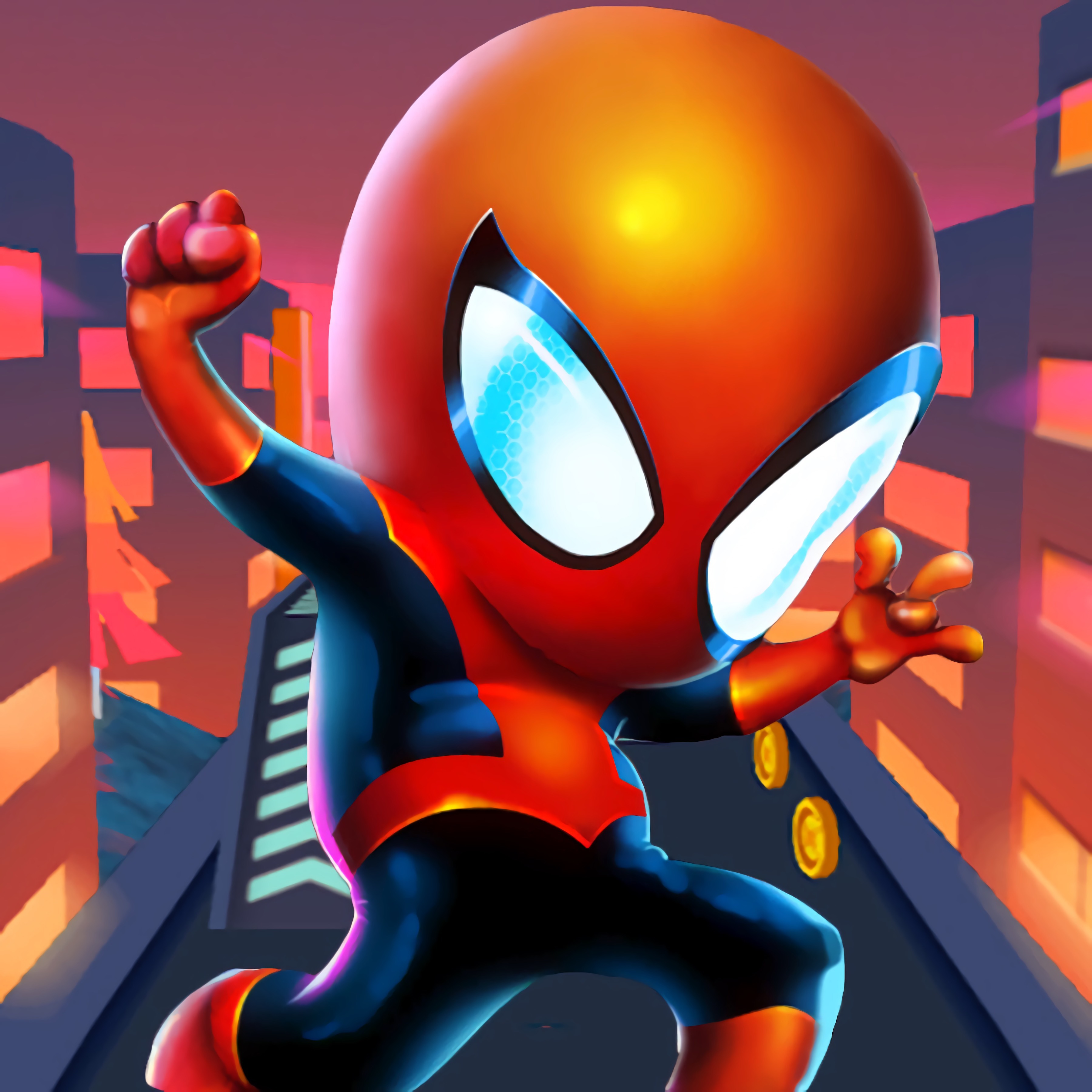 About game «Subway Spider Kid»
Set out on a journey with Spider-Man, who can handle any obstacles in his path with able guidance. If you don't direct the superhero to a secure location free of hazards, the game will not succeed. Be careful; in addition to the roadblocks, the villain is pursuing from behind with the intention of catching up to our daredevil and dealing with it. Because even the slightest details can divert the hero from their desired objective, look ahead attentively and make an effort to detect them. As Spider-Man navigates the city's streets, a villain in a speeding automobile follows close behind. There are a lot of things like wooden constructions up ahead that you should roll under.
To dodge some obstacles, one must leap over them in time. Although the main character has the opportunity to shoot at moving targets like floating shurikens, it's usually preferable to avoid them. Avoid colliding with items and eliminate enemies who are coming your way. To gain additional money to purchase new skins, collect bonuses.