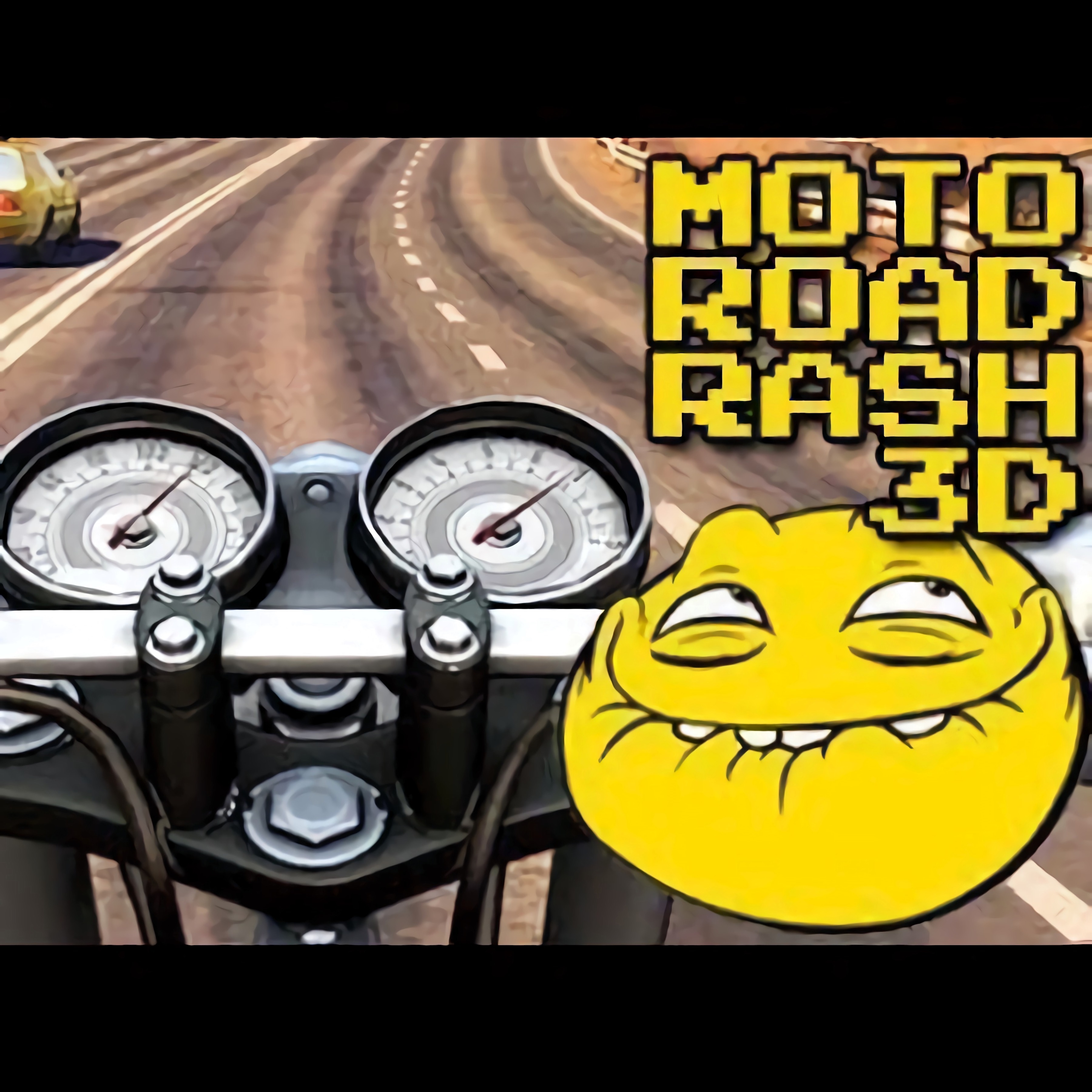 About game «Moto Road Rash 3D»
There are the finest games, the ordinary games, and the games that are completely inappropriate in every genre of games. However, we are going to show you the best bike racing game right now: Moto Road Rash 3D. The simulator justifiably placed first on the list of the top games, and evidence of this can be found in the graphics, the presence of a range of tools, multiple settings, and, of course, some distinctive modes.
There are more than 20 motorcycles available, so there is something for both a beginner rider and a seasoned rider who enjoys motorcycle technology. This is the first item we want to discuss. There are sports, cross, classic, tourers, and even choppers among the various types of motorcycles in the garage. In general, the designers aimed to please every player. You will be directed to the option for selecting the mode after selecting a motorcycle. There is a mode called endless that is devoid of limitations and regulations. The following mode is a time-limited game called "career mode," where you'll find a ton of assignments to finish in numerous nations and towns.