Slash of Justice - Teen Titans Go!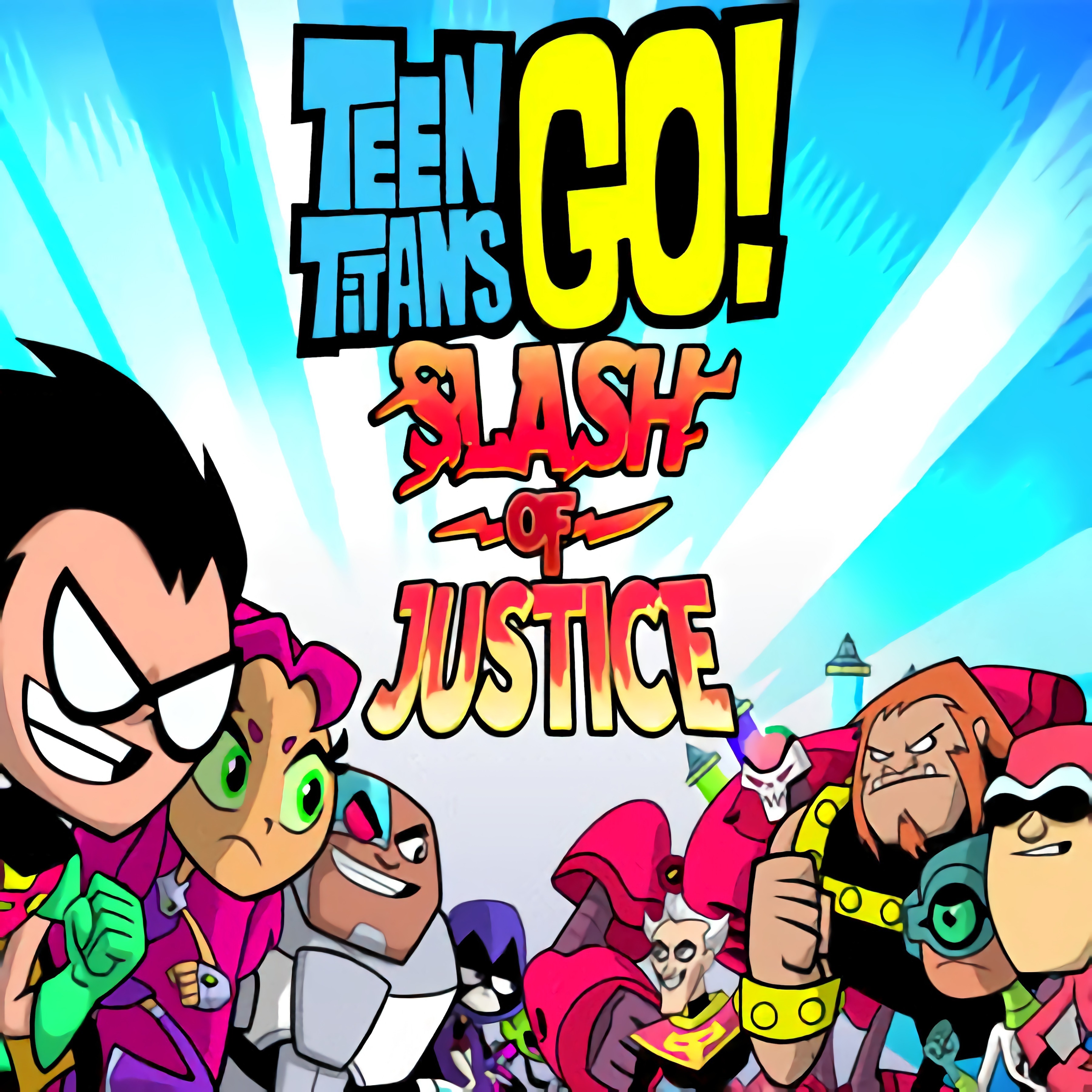 About game «Slash of Justice - Teen Titans Go!»
In the game Slash of Justice - Teen Titans Go!, the main characters stand watch over righteousness and justice while attempting to defend humanity against villains that occasionally arise out of nowhere and try to kill peaceful people. Everything was peaceful until the next group of nasty guys, who don't believe in living in peace, appeared on the horizon. They must be defeated by heroes because if they don't, they'll ruin everything in their path.
Select the character from the available cast that best impresses you, then fend off any opponents you come across. Don't let your adversaries hurt the people who the good heroes care about. Until you eliminate them all, resist the pressure from the bad guys. Five different characters are available for you to choose from; based on each character's special skills, choose the one you wish to play as. After that, you'll have to get through a number of challenges while fending off adversaries with varying skill sets. You must engage in combat with adversaries on around ten different levels to keep them from winning. Avoid getting hurt, avoid hits, and execute attacks faster than the opposition.