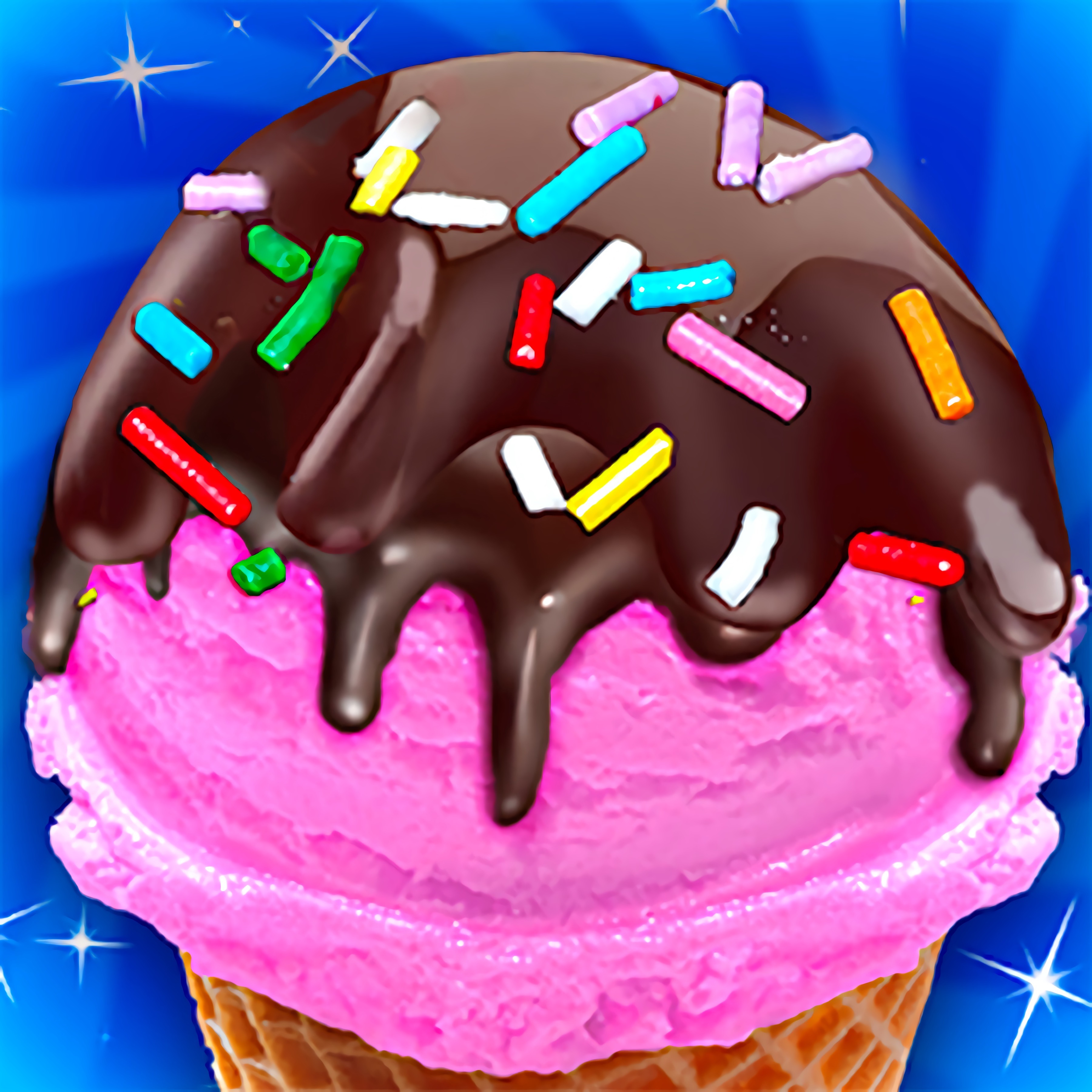 About game «Ice Cream Sundae Maker»
Welcome to the ice cream factory, where you can unleash your creativity and ice cream-making skills! In this delightful game, you'll be tasked with creating mouthwatering ice creams using multi-colored ingredients based on the suggested templates. Your goal is to replicate the originals as closely as possible to earn the maximum score.
At the heart of the game lies a container waiting to be filled with the required components to craft the perfect ice cream. On the left side of the screen, you'll find the design of the ice cream you need to recreate. Pay close attention to the details to ensure an identical outcome and secure the highest score for your exquisite creations. As you assemble the ice cream, it will be evaluated and rated from one to three stars, depending on its resemblance to the template. To add the ingredients, simply press down with precision and direct the overhead equipment to fill the empty vessel with colorful goodness. Remember, the key to advancing in the game is striving for perfection.