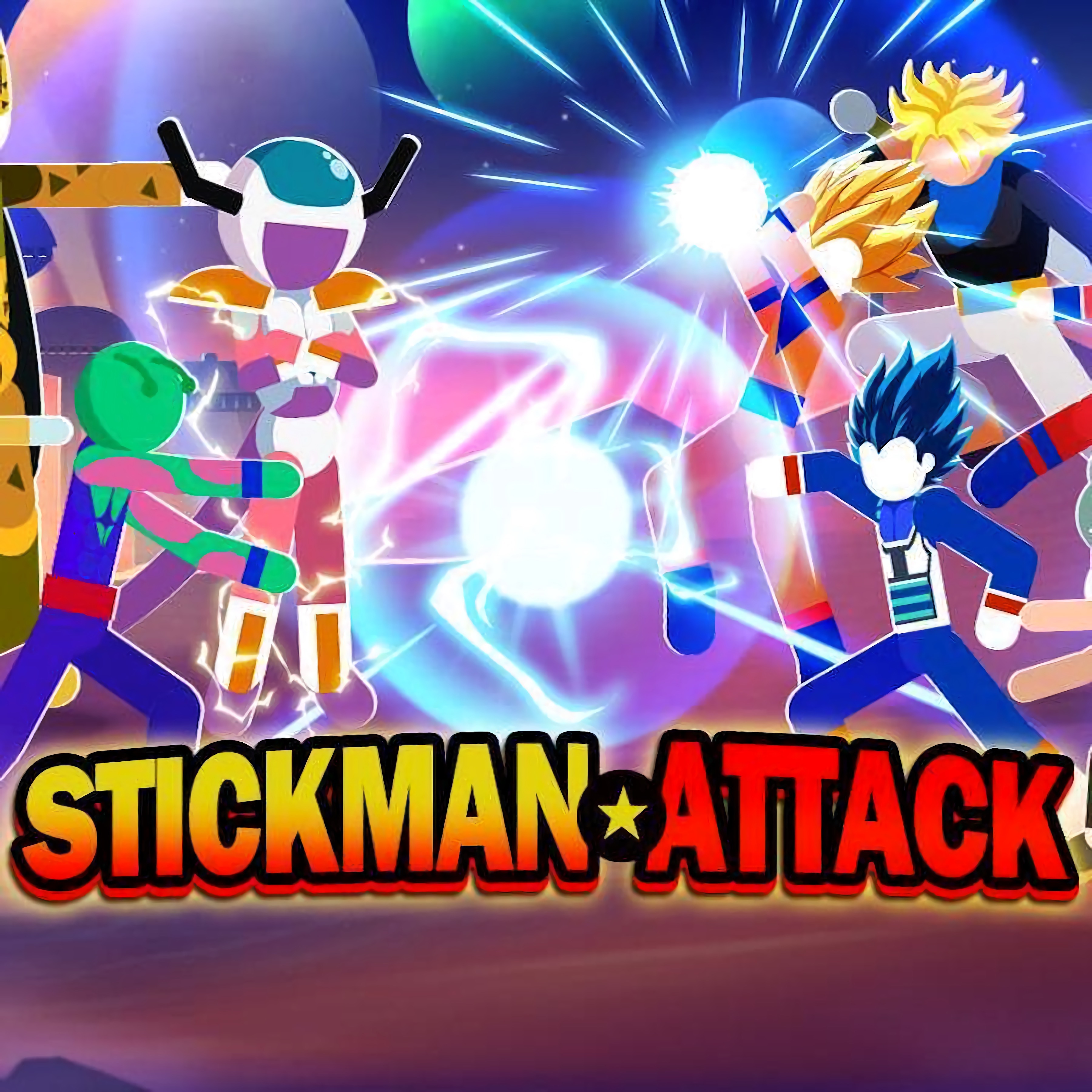 About game «Stickman Attack»
The Stickman is a well-known figure. Stickman is not a name, but rather the name of characters drawn in a rough, unpolished manner, and it refers to a visual style.
Our stickman figure is so strong that he doesn't really have any worthy rivals. But his opponents refused to accept it, so they decided to employ an entirely different tactic. Although it may not be entirely justified, it is nevertheless powerful, at least according to the opponents. The goal is to defeat the character by launching waves of strikes from the left and right. As you help the adventurer fend off enemy attacks from all sides, you'll see how much the new approach conforms to the stickman foes' thoughts in game name. His power is limitless, and your quick reflexes will help you respond to opponents no matter which side they support. Pick up the beaten's souls and get new weapons. Try to outwit all foes and shield your hero from the bad luck of naysayers. Shop for new weapons, then leave!