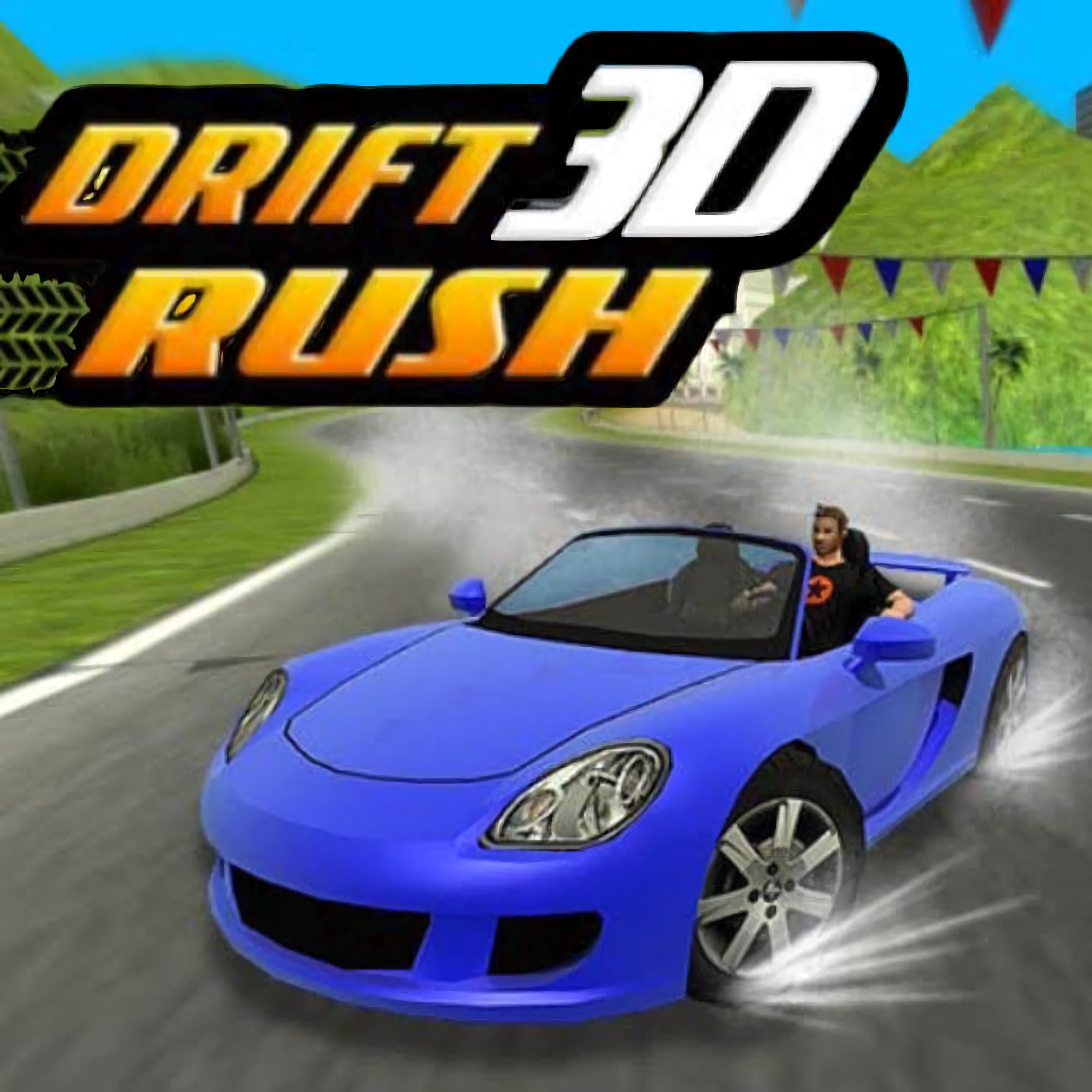 About game «Drift Rush 3D»
True drift pros don't need a rear-wheel drive car to perform awesome stunts on the track. They can control almost any vehicle, from SUVs to exotic vehicles, to perfection. You won't believe your eyes what kind of drifts they are capable of. And these guys are looking for a new team member to join them. what about you? In the game Drift Rush 3D, you will find 12 unique drift cars that you can customize and drive perfectly!
Who will be the final king of drifting? Are you really? Then prove to us that you can earn this title and show your driving skills! You will find 5 unique tracks with a circular motion, where you can perform the steepest drifts at different speeds. At the beginning of the game, only the first car is available to you. To unlock other cars, you need to earn drift points during the race. Have fun with this adventure game and good luck!