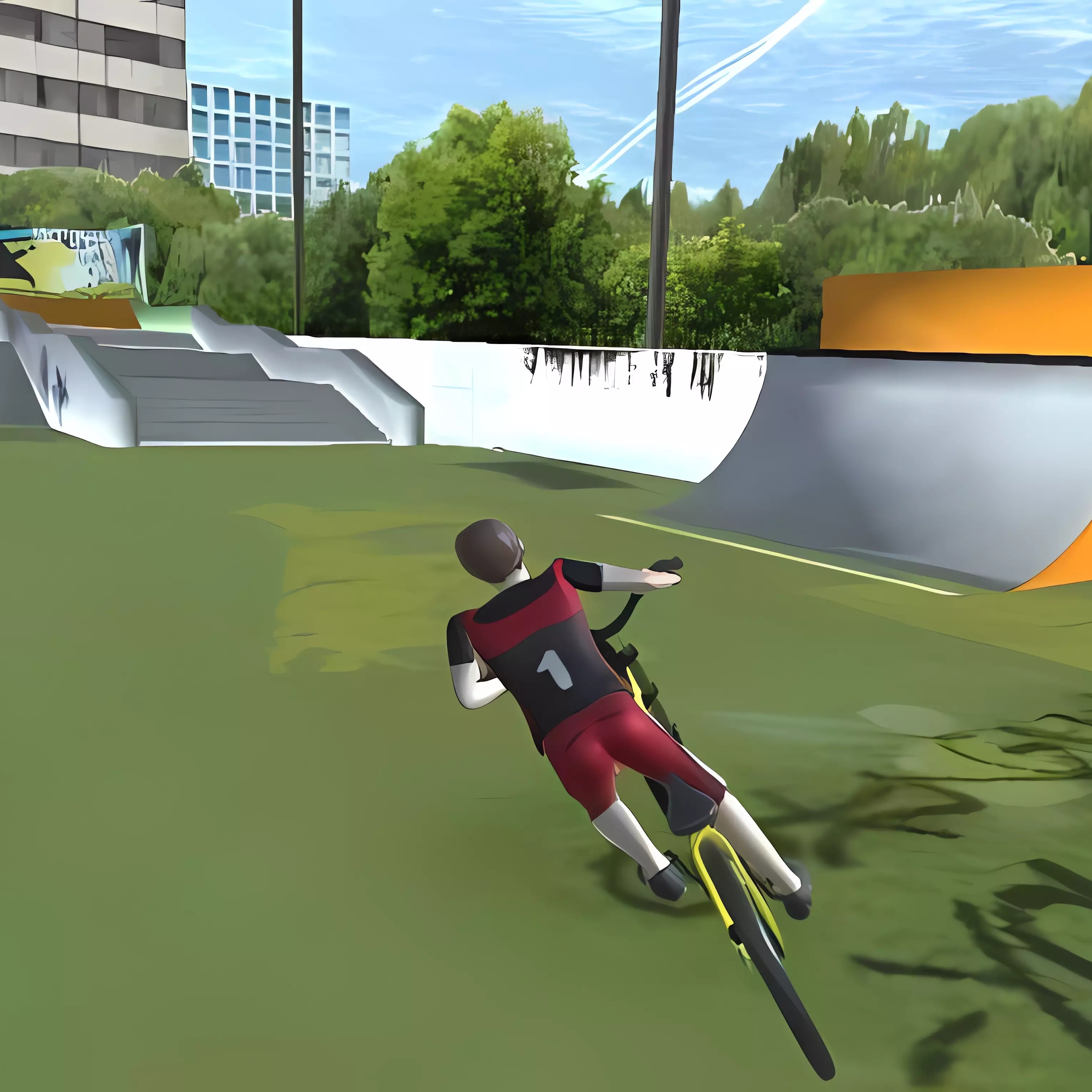 About game «Extreme BMX Freestyle 3D»
Embark on an exciting journey as a BMX rider in the vibrant world of world-renowned skateboarding. With our arcade machine, you'll have countless opportunities to showcase your skills and become a great BMX rider.
The intuitive control method of the arcade machine ensures that beginners can quickly grasp the basics while providing a challenge that will push even experienced riders to their limits. Feel the thrill of performing daring tricks, flips, and stunts as you navigate the sidewalks and streets on your BMX. Explore iconic skateboarding locations and discover hidden spots that only the most skilled riders can uncover. With each ride, you'll unlock new challenges and paths, providing endless excitement and possibilities for BMX enthusiasts. Mastering the art of BMX riding on this arcade machine will open up doors to even greater opportunities in the future. As you progress and showcase your skills, you'll attract attention from sponsors, gain recognition among the skateboarding community, and pave your way to becoming a legendary BMX rider.