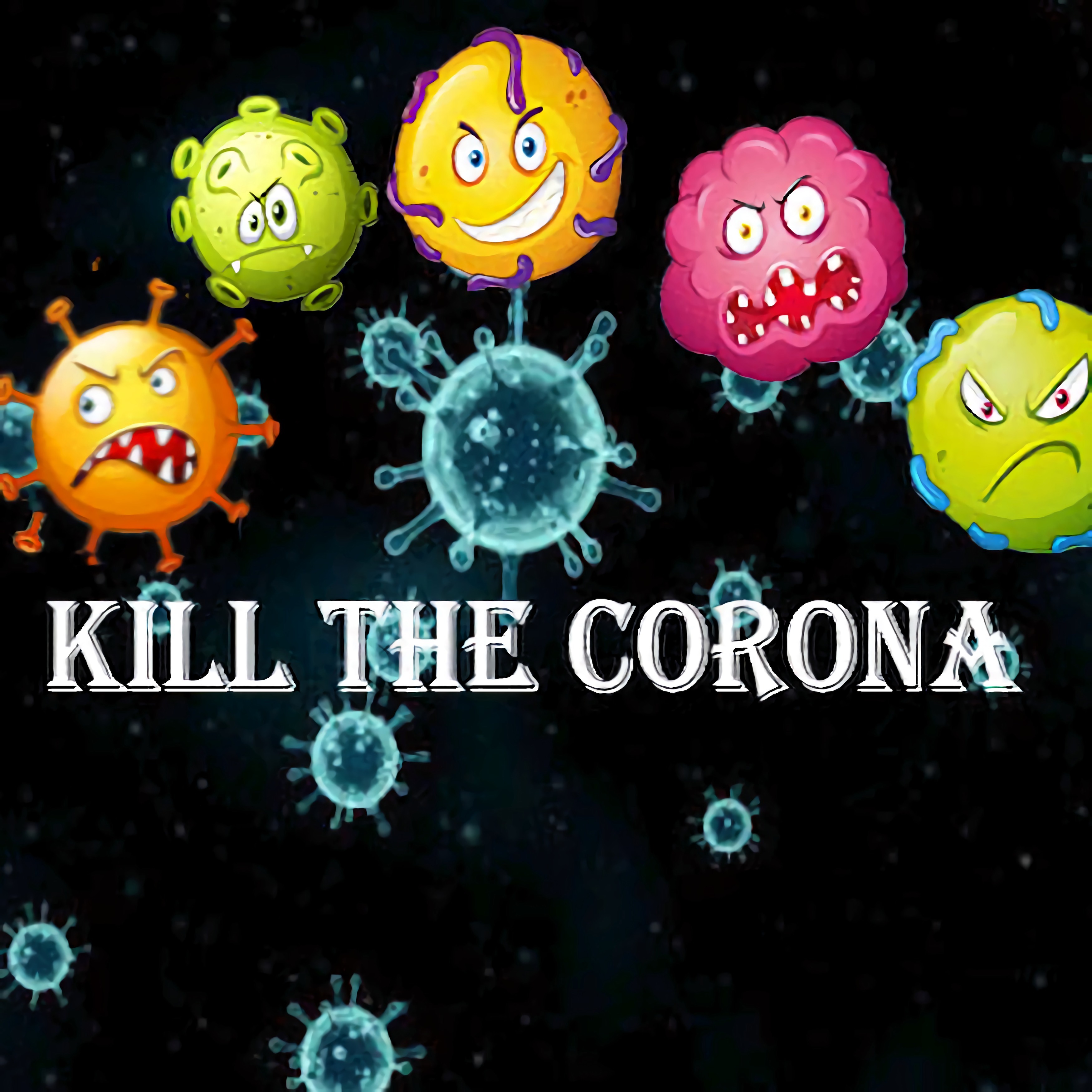 About game «Kill The Corona»
Numerous diseases that have killed millions of people have plagued humanity on multiple occasions. The latest coronavirus is quite persistent and spreading quickly but is not as nasty. As a result, everyone on the planet entered quarantine. At least within the confines of Kill The Corona's virtual world, you can contribute to the fight against an invisible foe. Your syringes are filled with the newest vaccine that was just made available. Now is the moment to test it. Avoid sticking one syringe into another and aim with the needle directly at the virus.
Viruses with dangerous strains are proliferating everywhere. Vaccinate them to kill them. How much knowledge have you? Play this now. Earth is very sick. A lot of viruses spread over our bodies. You are the last doctor and have to kill the viruses. Save humanity. And last but not least, dear friends. Remember, that you can play this awesome Friv 2 game installment on all types of gadgets and devices right now.