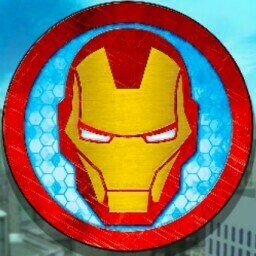 About game «Iron Man: Rise of Ultron»
Tony Stark produced a lot of beneficial items for his home world. A team of superheroes was then put together, including our hero, Iron Man, as well as Captain America, Black Widow, the Hulk, and Thor. Since Stark is a lone hero, working in a team is difficult for him. Ultron, an artificial intelligence constructed with his intellect and hands, was given the mission of defending humanity from all kinds of dangers that might arise on Earth and elsewhere. Play this enjoyable game on a variety of gadgets.
Superheroes are prepared to add you to their lineup. Of course, unless you can pass some of the most difficult tests. They have a number of principles, and now you'll try to put them into practice. You can begin as Thor, Hulk, Iron Man, or Captain America. It's not required to use the same character throughout the entire game. It is far more advantageous to alter them for various circumstances. Consider which skills are most useful right now. Iron Man has the ability to double jump over vast distances, whereas The Hulk is the best at smashing obstacles.