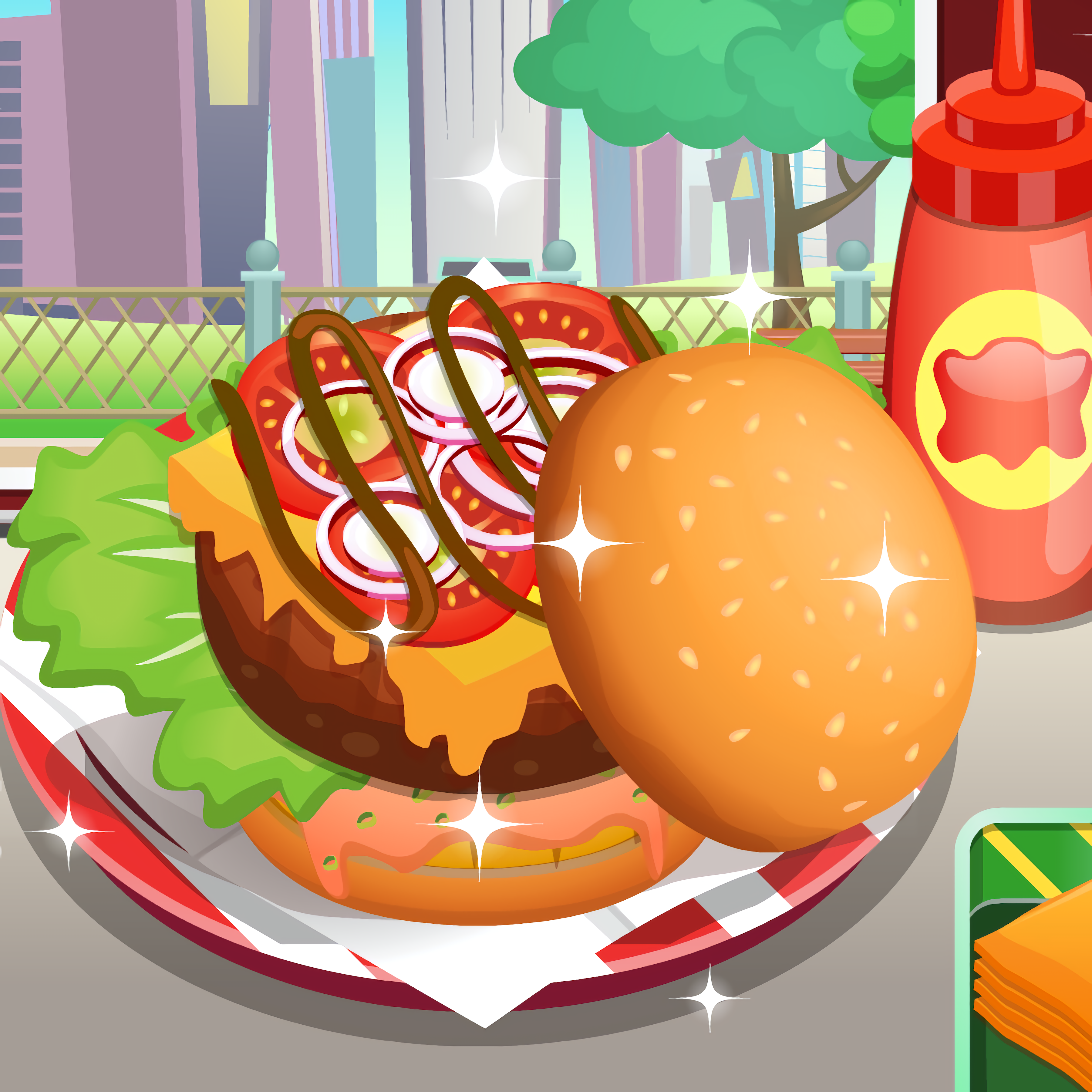 About game «Yummy Super Burger»
In this fun game, you have to learn how to cook properly. You must move through numerous floors to finish this task, each of which contains a counter and a number of conveyors where the sandwich's components are supplied. Sell them to customers of the café after assembling them in the proper sequence. Learn all the tricks of the trade to transform an ordinary bun into a gourmet! You all enjoy visiting fast food restaurants and ordering the best meals they have to offer, we're sure of it. Without leaving your home, you can now learn how to make them! It's acceptable if you don't know how to make this food.
The burger ingredients will be shown directly in front of you, and there are many helpful hints throughout the game. Never be afraid to give cooking a go as soon as you can. You'll achieve success! Playing cooking games is a terrific way to launch a successful career as a famous chef. You may learn the fundamental culinary techniques for the most well-liked dishes right here, saving you money on ingredients when you start to cook in the real world. So enjoy yourself!