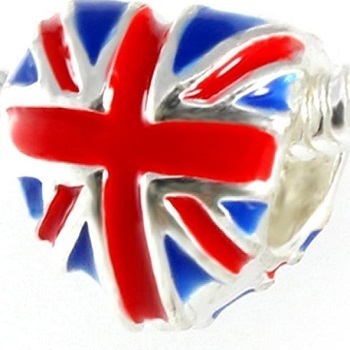 About game «United Kingdom Memory»
United Kingdom Memory is more than just an online memory game. Your horizons are also broadened by this amusement. After all, the images on the cards feature a variety of images that are intimately associated with Great Britain, a magnificent nation and the origin of the English language. Utilize your time effectively.
Everybody talks about developed nations, and each has unique traits and distinctions. You won't hesitate to respond with the UK or the United Kingdom when asked which nation is associated with tea, pubs, football, and the queen. The United Kingdom Memory honors this highly developed nation, and we have already laid out the cards on the playing field with famous English symbols hidden beneath them, like a crown, a flag, police officers, automobiles, soccer balls, Ferris wheels, cylinders, and more. You must find pairs of identical photographs by deleting them from the field within the allotted time. Go play this wonderful game from our Friv 2 collection on all types of different gadgets and devices, just right now, completely for free.