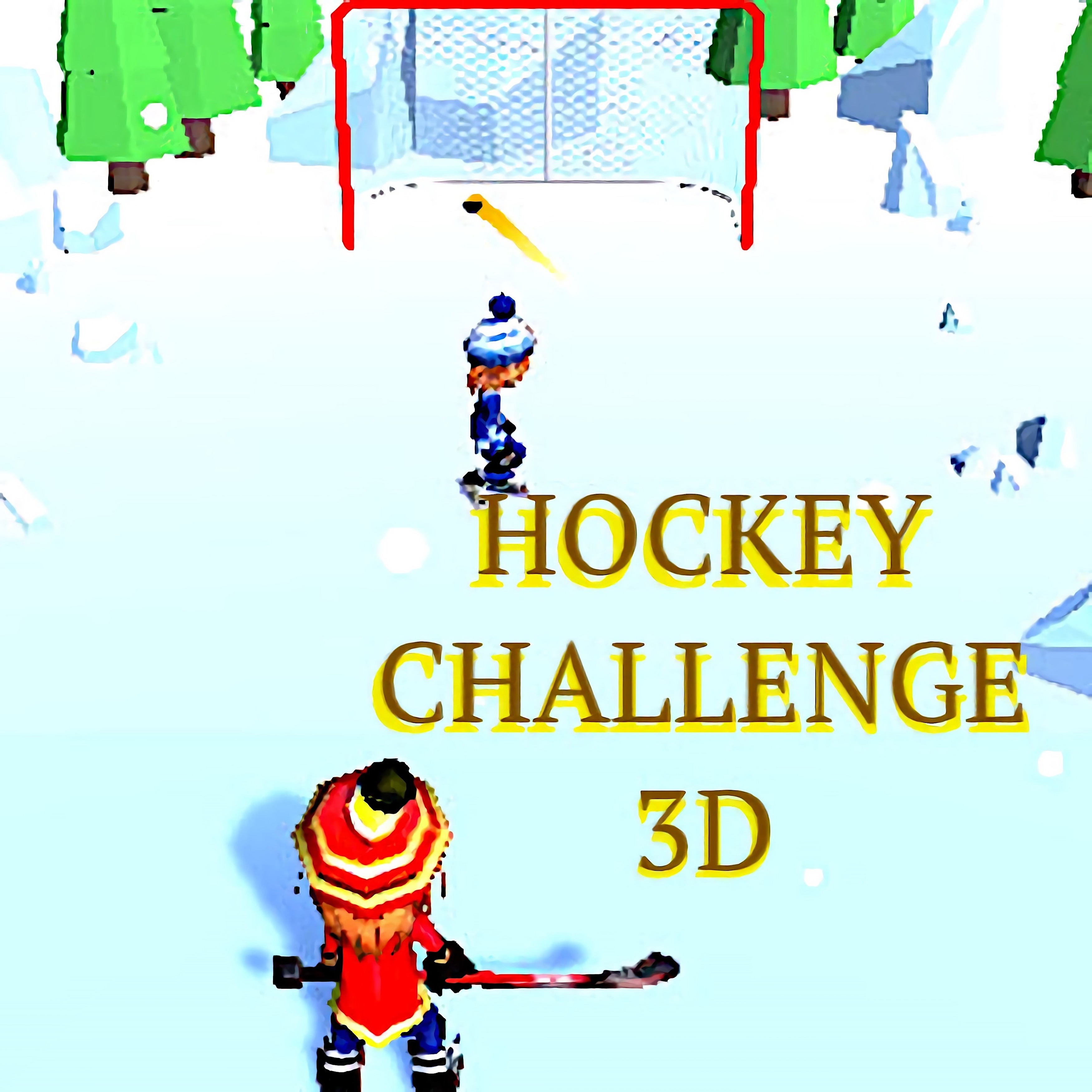 About game «Hockey Challenge 3D»
Hockey is typically fun, but this device makes you play under difficult circumstances. On the field, there won't be any direct competitors, but auxiliary people will start to get in the way of your athletic accomplishment. Your winning streak will immediately end if you hit one of them. Pay close attention to the character's movements in order to put the puck in the goal.
In the game, you can choose the trajectory of the puck, and you should almost always do so. The challenge won't be challenging to complete because things will occasionally stop moving. On the other hand, other characters will start to dash onto the constantly shifting playing field. Make an effort to move the puck through each character. With each of your hockey wins, you will receive a larger reward for your good deeds. The level must be begun over from the beginning if you commit an error. You shouldn't be too dissatisfied because the winning run hasn't been going on for too long. The most crucial thing is to enjoy everything that happens!