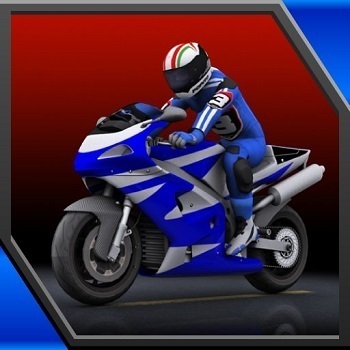 About game «Moto Fury»
How do you get that inexplicable rush from this? Do you enjoy riding motorcycles? The best game for lovers of two-wheeled steel horses is Moto Fury. Here, you can drive quickly, edging out cars as closely as possible while earning good points and money in the process. You have the option of racing in the opposite direction from here, which offers even more bonuses and cash. So in this game, you have a rare opportunity to drive while unwinding!
Driving as quickly and as long as you can without stopping or getting into an accident is the game's main objective. Motorcycles must be passed by wheelbarrows that are moving in the same direction at a very close distance. This game offers a lot of cash and points! Only the first motorcycle, out of the three offered, is free; the other two must be purchased. There are four different kinds of tracks, but only one is accessible at the game's start. Without pausing, a motorcycle rider travels along the center line between opposing lanes of traffic. Your only objective is to avoid obstacles and, if necessary, to slightly slow down.