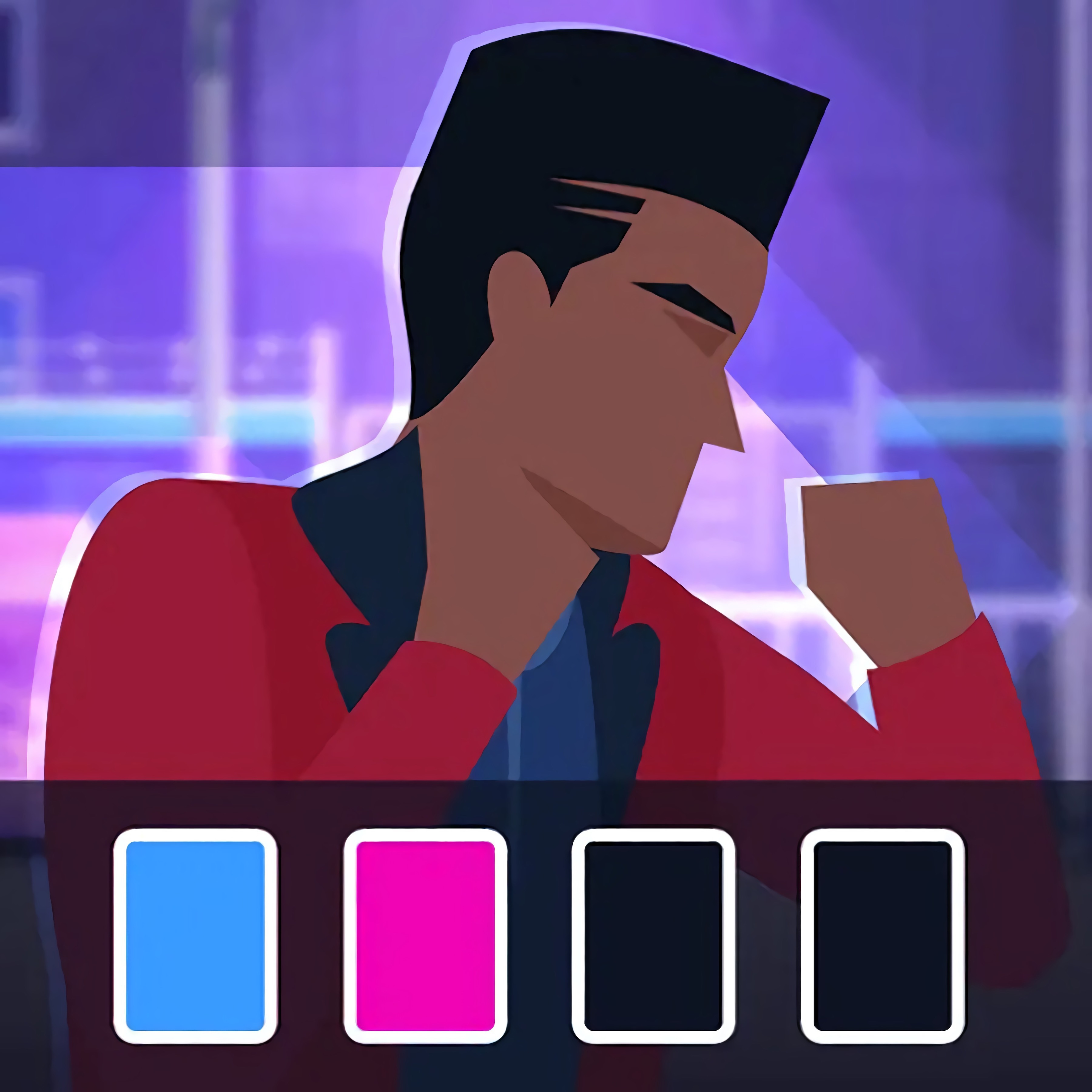 About game «Typing Fighter»
A fantastic game in the nexus of several genres is Typing Fighter. Its major genre is fighting, yet do not hurry to make assumptions that if you are a professional in action games, then you will surely triumph in this one. The pace of writing is what counts most in this situation. Because of this, the winner is the one who can type the fastest. The game consists of multiple rounds. You must compete against the opposition in every round. Depending on how rapidly you type, your punches will vary in force. You will see the required sentence on the bottom portion of the screen, and I mean that literally.
If you become confused at any time when typing, you can always tell where you need to move on from since the buttons on the screen will change color as you type. The intricacy and complexity of the phrase will rise with each round, therefore in order to win, you must play wisely. Have a great time playing right away, dear buddies! Good fortune!