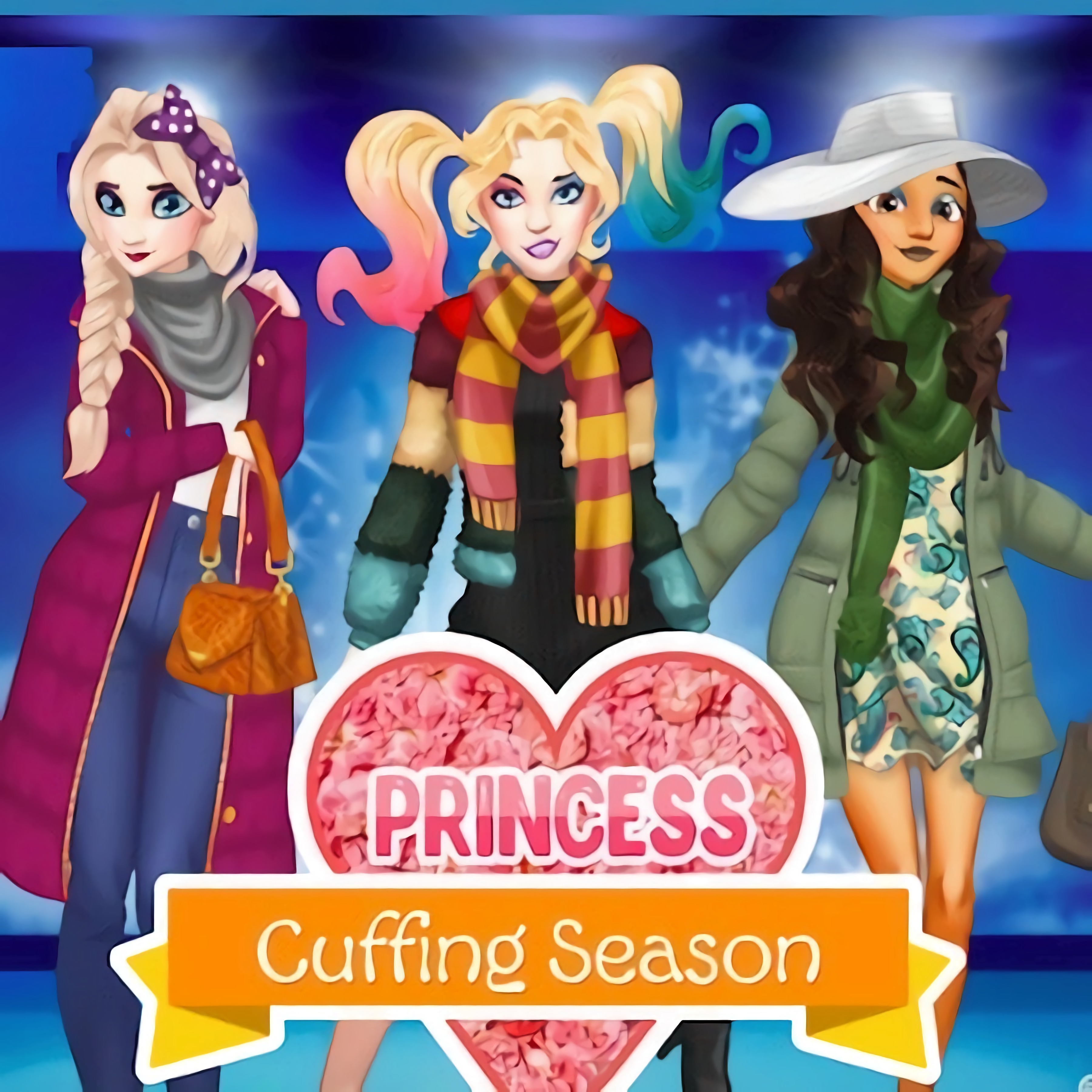 About game «Princess Cuffing Season»
Prepare for the upcoming chilly months now. Change from summer shorts to thick pants now that the weather has gotten significantly colder. You'll meet a cute girl in today's game who wants to pick out a chic dress for the chilly weather. There are never any two days alike when Elsa, Harley Quinn, and Moana are all living under the same roof, so don't miss the opportunity to participate in their dress-up session. You just need to pick the prettiest items and dress the heroine in them because all the necessary items have already been prepared. You must first apply gorgeous makeup. Prior to applying lipstick, eye shadow, and other beauty products, decide on an eye color.
Next, go dress up and choose the prettiest outfit—it might be a dress or a shirt and jeans. Don't overlook outerwear either; it's useful in chilly weather. After finishing, the girl should feel cozy and appear stylish. Enjoy your game! It can be played on a variety of gadgets.