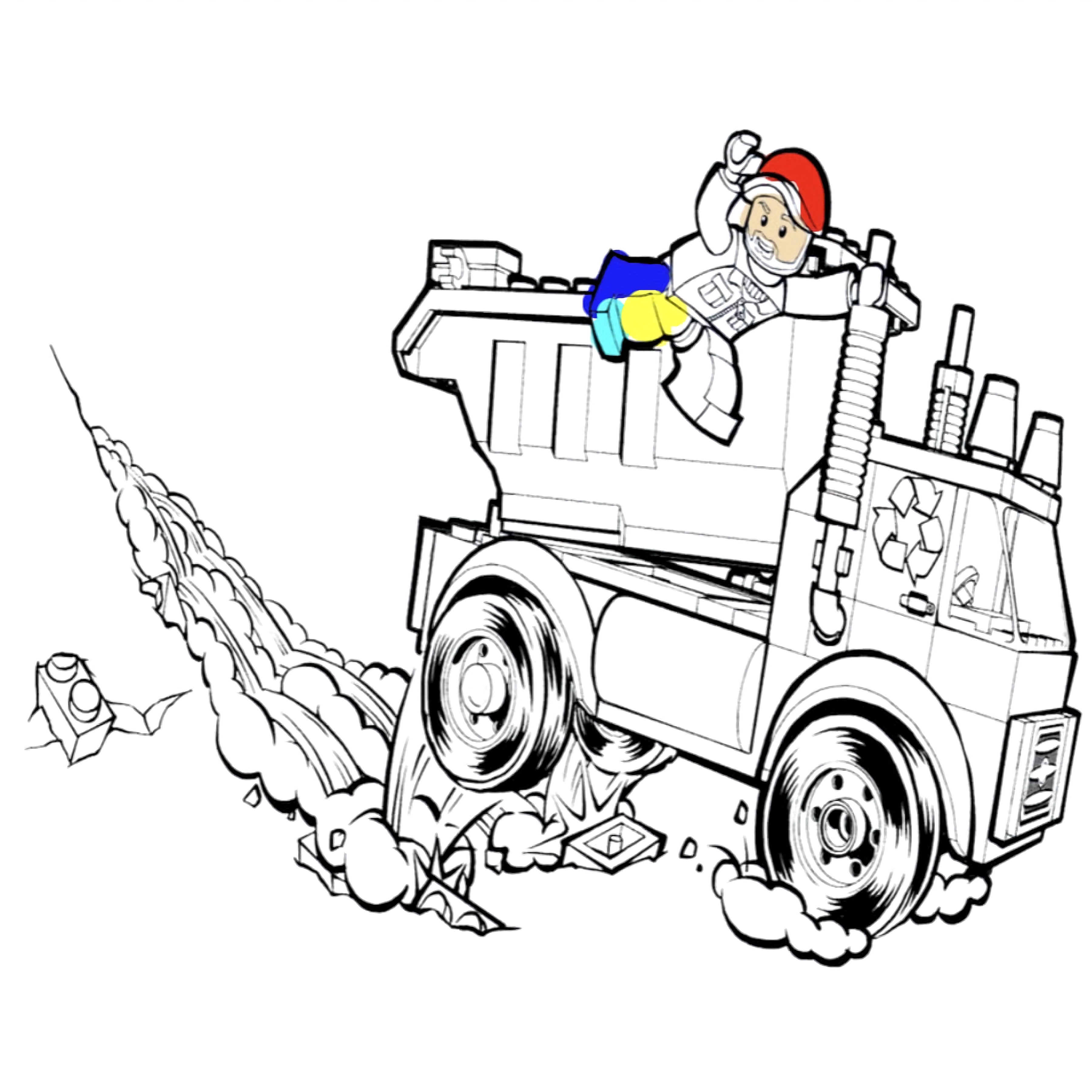 About game «Lego Trucks Coloring»
The characters in Lego Trucks Coloring are from the Lego universe. In a land of fairies, an odd thing happened that brought the populace to a complete standstill. They genuinely made their way to the garage in the morning, when drivers typically arrive for work while seated in the cabs of their trucks. The garage is full of trucks, including cargo, cleaning, and construction vehicles. The drivers were shocked after they had opened the hangar, though. They can't find their automobiles anymore since, for whatever reason, they changed color overnight. In front of you, there are 16 entirely colorless vehicles, and you need to figure out how to give each one its original color.
Remember that the Lego universe values color over black and white, therefore you must immediately correct the unwanted annoyance. You'll have everything you need to color pictures in your toolbox, including a wide variety of multicolored pencils, crayons, and a system for adjusting art supplies. This tool can be used to increase or decrease the size of a pencil or crayon lead. This will let you quickly draw out major portions of the image and neatly fill in little portions.