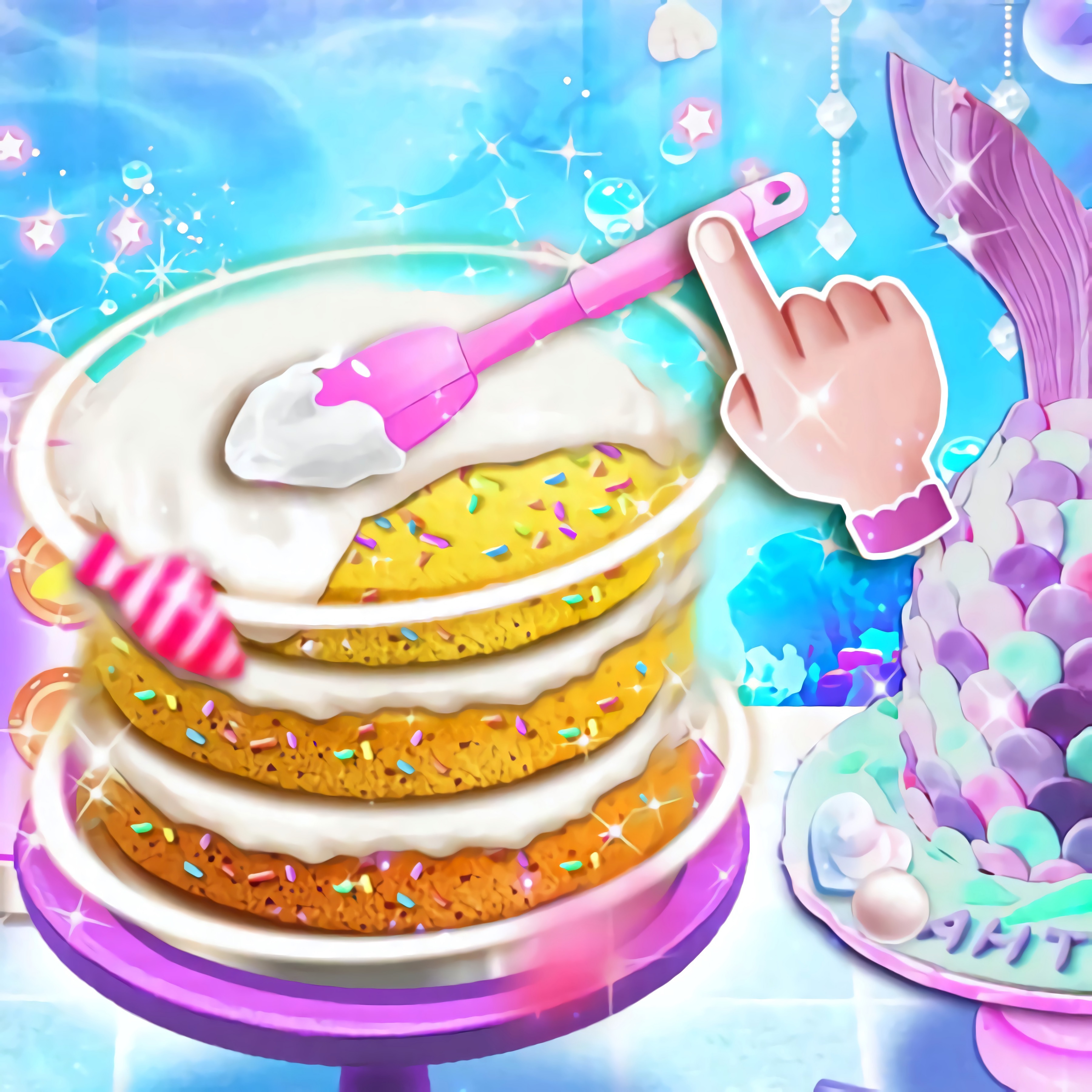 About game «Unicorn Chef Design Cake»
Would you like to learn how to make the author's treats from scratch? Play the Unicorn Chef Design Cake game to experience the entire procedure. Make the dessert's base, whip the cream, layer the ingredients, and then garnish it. How many inventive ways can you combine delectable treats?
Today, on this delightful and joyful day, the unicorn chef has a fantastic master class for you! Young women are encouraged to seek jobs in the culinary arts through this online game. Help us create a unicorn cake. Start the game and help us make a masterpiece. You will certainly succeed if you simply adhere to all of the game's instructions. At the beginning of the game, you'll be asked to remove a few goods from the refrigerator and set them on the table. Then, combine the ingredients to create a dough by following the on-screen instructions. In a mixing dish, combine all of the dough's components. It will be employed to create the cake's base. Decorating is now necessary. On top of the glaze, draw eyes, a mane made of cream, and a horn.