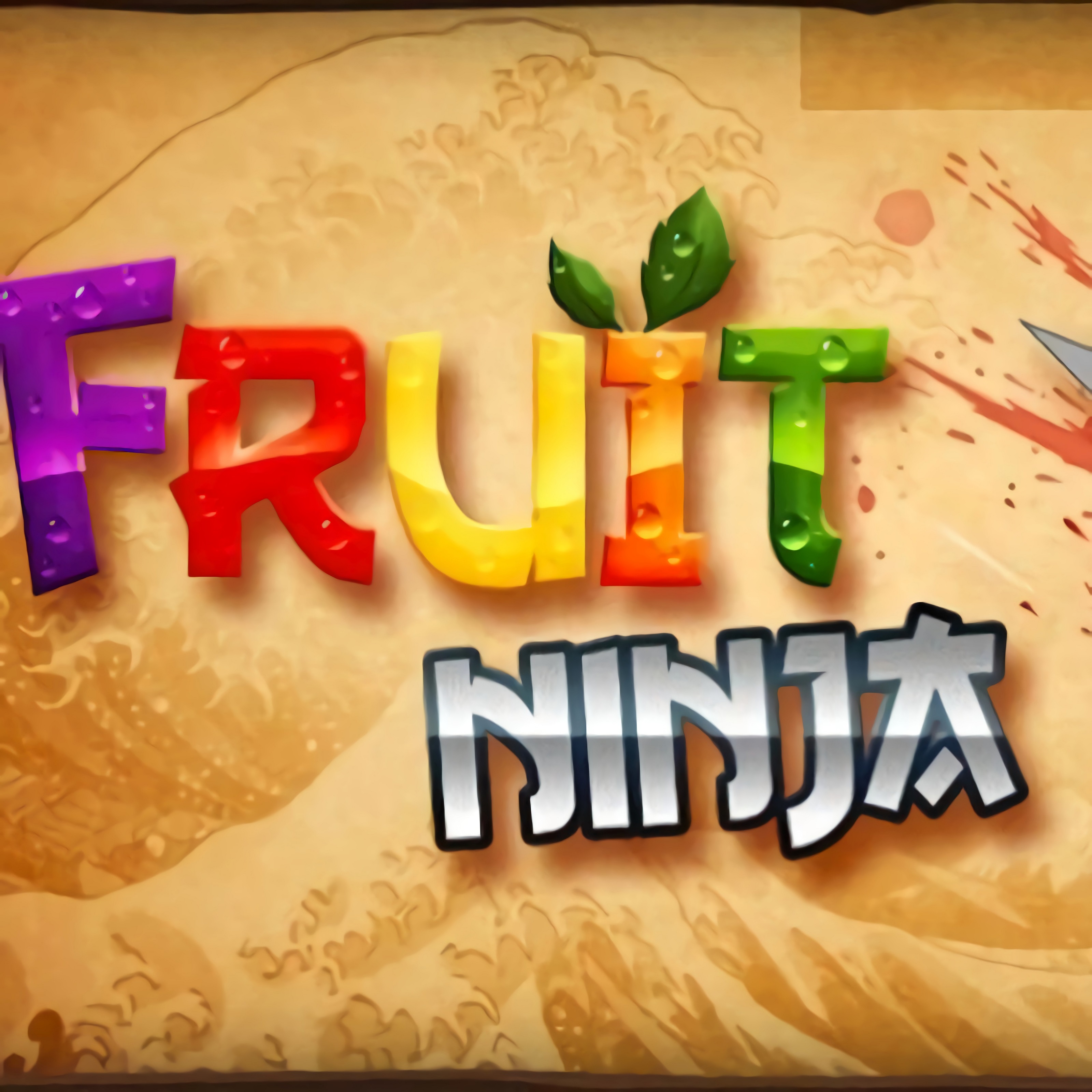 About game «Fruit Ninja Online»
Play Fruit Ninja Online - funny free online game. Cut all these fruits by your invisible sword. Make from them fruit salad! Have much fun! And last, but not least. Dear gamers, you can play this awesome Friv 2 installment on all types of gadgets and devices right now. The fruit ninja actively participates in cutting the fruits that are flying upward in order to score points! Bananas, oranges, watermelons, and other fruits all fly up. Cut as many fruits as you can in the 60 seconds allocated in one session. You must select one of the game's three playable modes at the outset: Arcade, Xen, or Frenetic. Due to the fruit ninja, you won't get bored everywhere, making it exciting everywhere!
There are occasions when flying bombs with lit fuses result in an explosion rather than a well-deserved reward. Naturally, the game ends at this point, and you are forced to restart it. Be a fruit ninja quickly and chop more supplies. When you have a lot of spare time and want to accomplish something productive, the game is fantastic. Start slicing fruit on your laptop or another device right away!