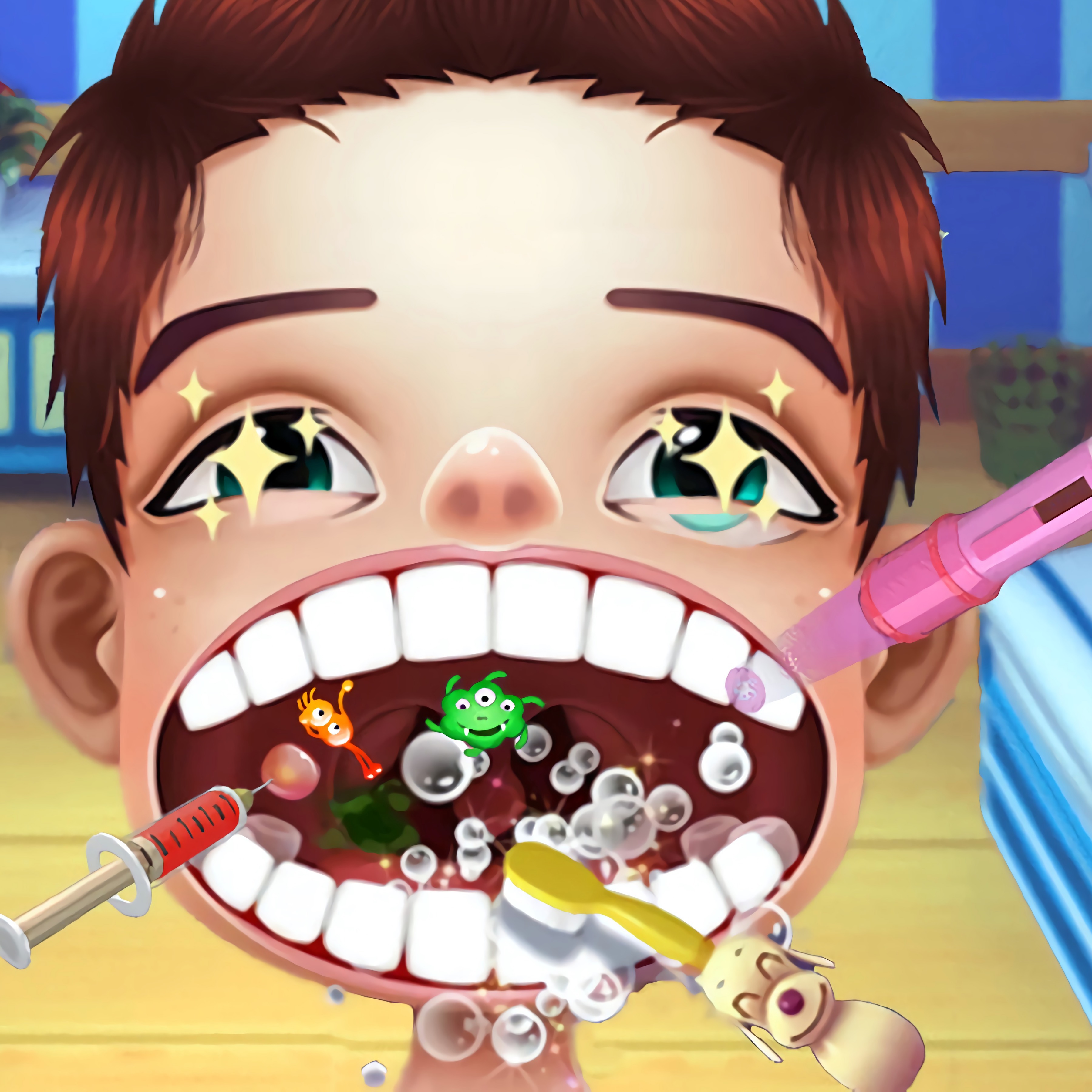 About game «Mad Dentists»
Although many people also fear doctors and dentists, children are particularly terrified of them. But you must go to the clinic, and the earlier the better, as the surgery will be less traumatic. Why do teeth degrade, though? Because of this, both the first and second neglect to take care of their teeth and oral cavities and consume a lot of sweets. Let's check out the effects of poor dental hygiene at the hospital, and if required, we'll assist the doctor in restoring all of the clients' teeth. Although it's quite unlikely, we'll start by considering how eating affects each patient. Additionally, someone could get hit in the teeth by a ball, which would be similarly uncomfortable and terrible.
Use a measuring tape with images of different desserts, meat dishes, and, of course, a ball to make your choice. If the roulette wheel stops turning, you can try again to see what occurs. Place the patient on the chair and continue the examination once the lottery has been taken out of the equation. Upon completion of the test, we advise that you start therapy.