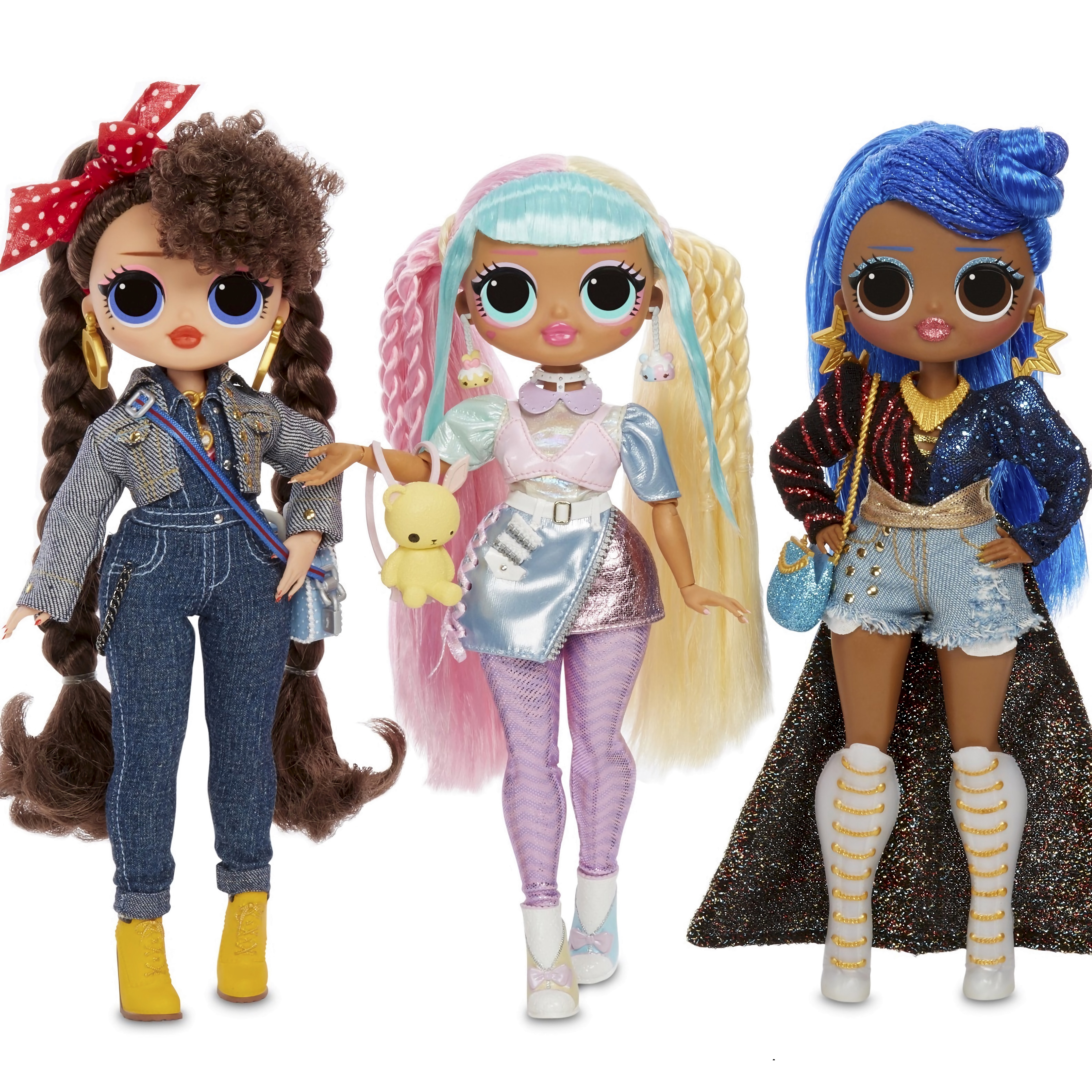 About game «Lol Surprise Millennials»
Dolls should always be stunning and alluring. They are unable to independently keep an eye on their appearance, unfortunately. You show up right now with the ability to make the girls look their finest. Take your time while choosing the looks for the dolls; you'll need to put a lot of effort into each one, selecting the most elegant makeup, hairstyles, and clothing pieces.
Three dolls are offered assistance by the game, each of which strives to be the most creative and elegant. Each girl has her own preferences for accessories and hairstyles, yet cosmetics are always the same. Make sure that your choice of hair, eyelashes, gloss, lipstick, and powder will properly complement one another. Leave a small area open for experimentation because you'll need it soon when selecting items and accessories. You are free to wear whatever you like, whether it be traditional, contemporary, street style, or an extravagant mix of all of these. No judges or critics exist, thus your work won't be evaluated. So, have fun!