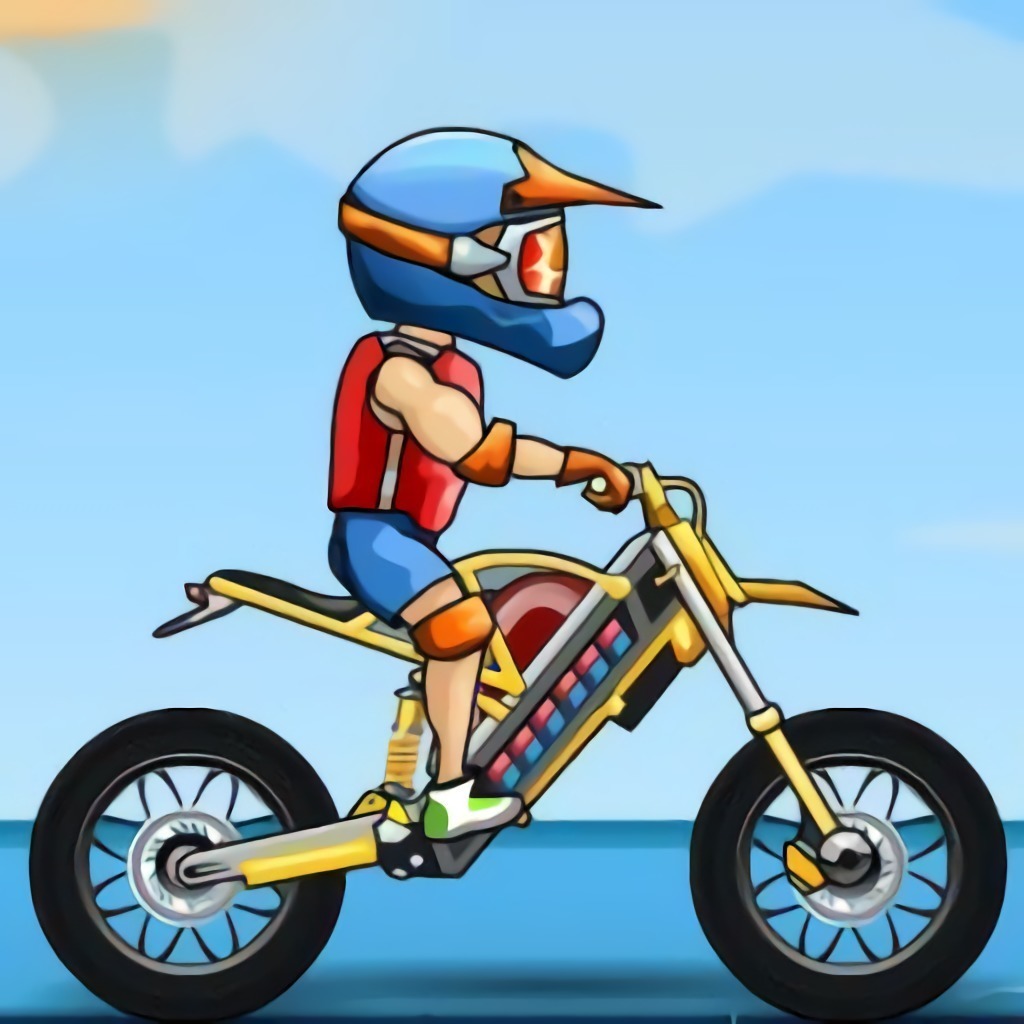 About game «Moto X3M 5 Pool Party»
The fifth fantastic Moto X3M game is called Moto X3M 5 Pool Party. Similar to the original Moto X3M, the gameplay involves controlling a motocross bike and completing a series of levels as rapidly as you can.
The best motorcycle racing game available online is called Moto X3M, and it is ideal for players that enjoy extreme activities. The game will astound you with its captivating qualities, including its various challenge levels, rapid speed, great danger, and no less alluring features. This is the fifth installment in a series of addicting online bike racing games that are highly well-liked by players who genuinely enjoy extreme sports. So, mount your bicycle in this well-liked X3M series. We are eager to visit the pool once winter is done and summer is just around the corner. What could possibly be funnier than pulling off sleigh tricks? Motorcycle racing on water is so gorgeous and stunning! You may always find a variety of difficult stages in this fantastic game. Fast-forward through them all while attempting to contain your rage.