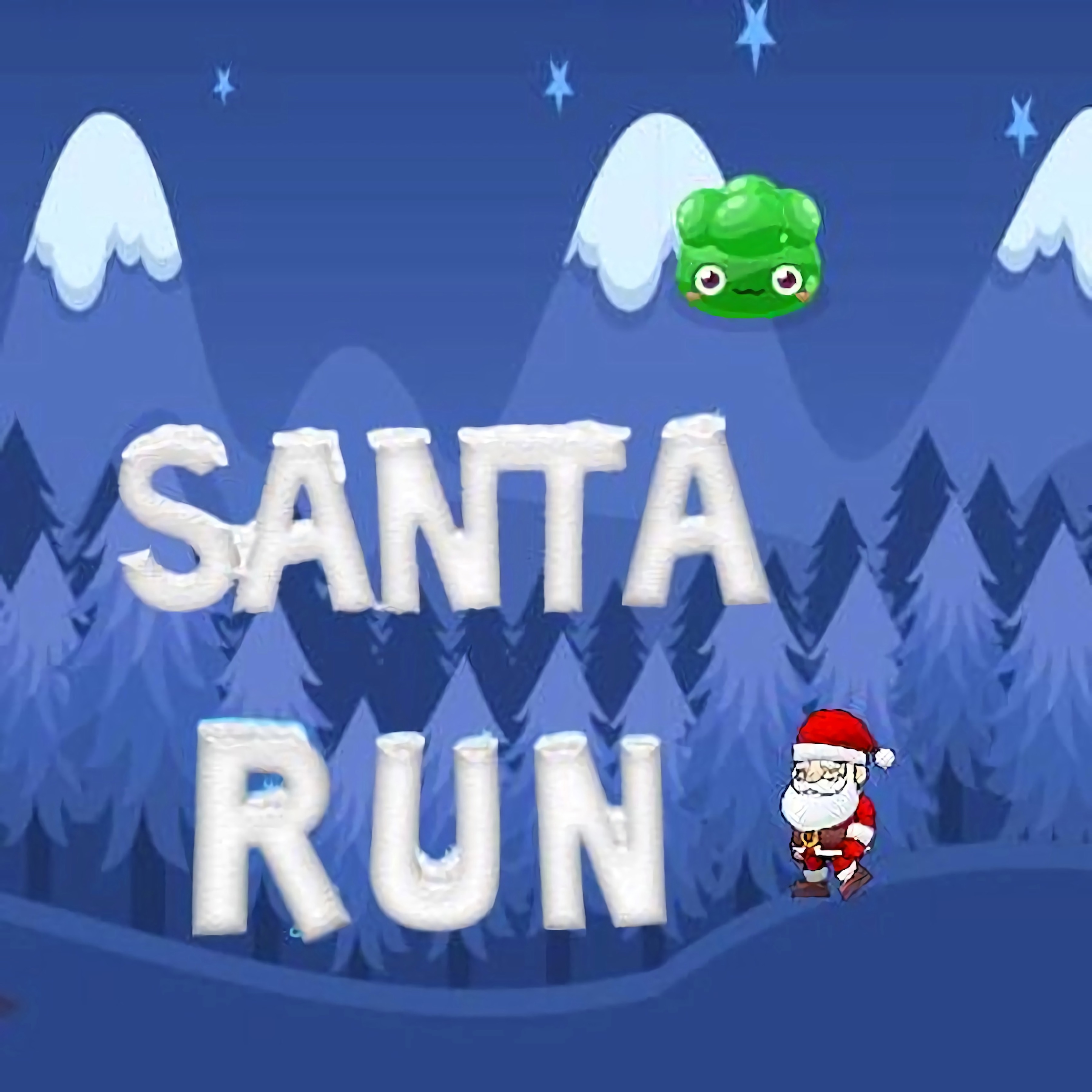 About game «Santa Run»
A terrific moment is the new year. A typical individual associates this delightful day with a holiday, children anticipating toys and a miracle, rest and a break from the problems of strangers. But not everyone can afford to do nothing. One of those fortunate people is Santa. He has, in fact, taken on a very important duty by giving presents to everyone on Earth. You would be greatly misled if you believed that presents under the tree, such as new toys and candy, simply arrived. In order to spread magic around the world, poor Klaus will have to navigate his way around millions of homes and roofs. On our website, Santa Run is currently available without charge.
We now understand the story; let's talk about the gameplay. Polish your skills in running by Santa for you are the only one who is capable of saving the poor Santa from trouble. All you need is to run, jump and protect him. Dive into holiday atmosphere and have a much fun, dear friends.