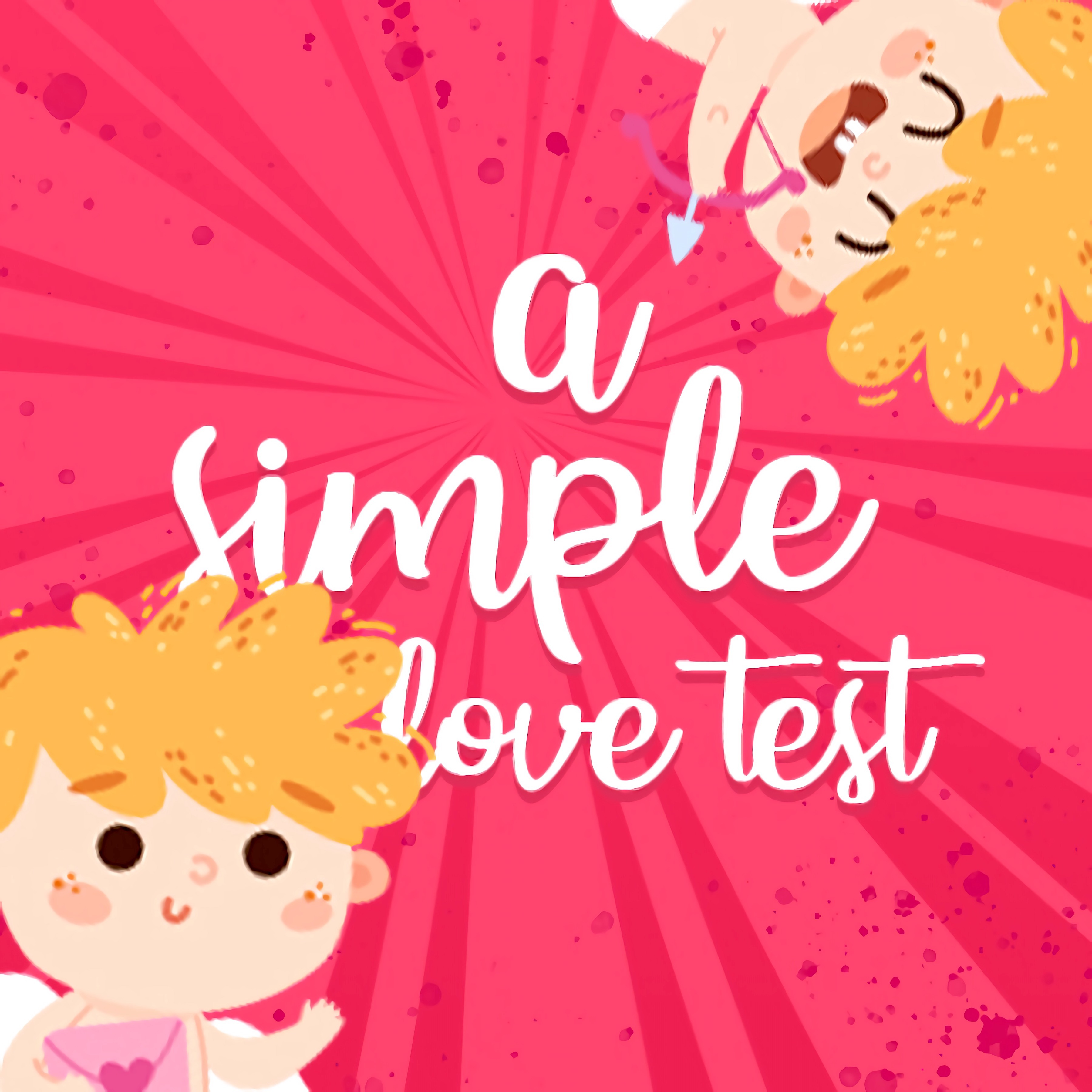 About game «a Simple Love Test»
Is it fair to presume that you are enthusiastic about meeting with your friends? Right now, determining whether there is love is simple. You are about to experience a true Valentine's Day! Do you ever wonder what love is? Let's find out with the love test that you can take on our website. Find out how closely your love ties are bound. To discover out, take a little test! Now, determining whether you two are in love is simple, really simple. And today you'll carry it out!
You will obtain a percentage showing how much of this incredibly intriguing concept is shared between you after entering your names and responding to the questions. Include your partner in the list, or test it out on a friend. The test allows you to determine how the names of a couple in love match each other. You can also try entering the name of a guy or girl that you like and want to try a relationship with them. And last but not least, dear friends. Remember, that you can play this awesome Friv 2 game installment on all types of gadgets and devices right now.