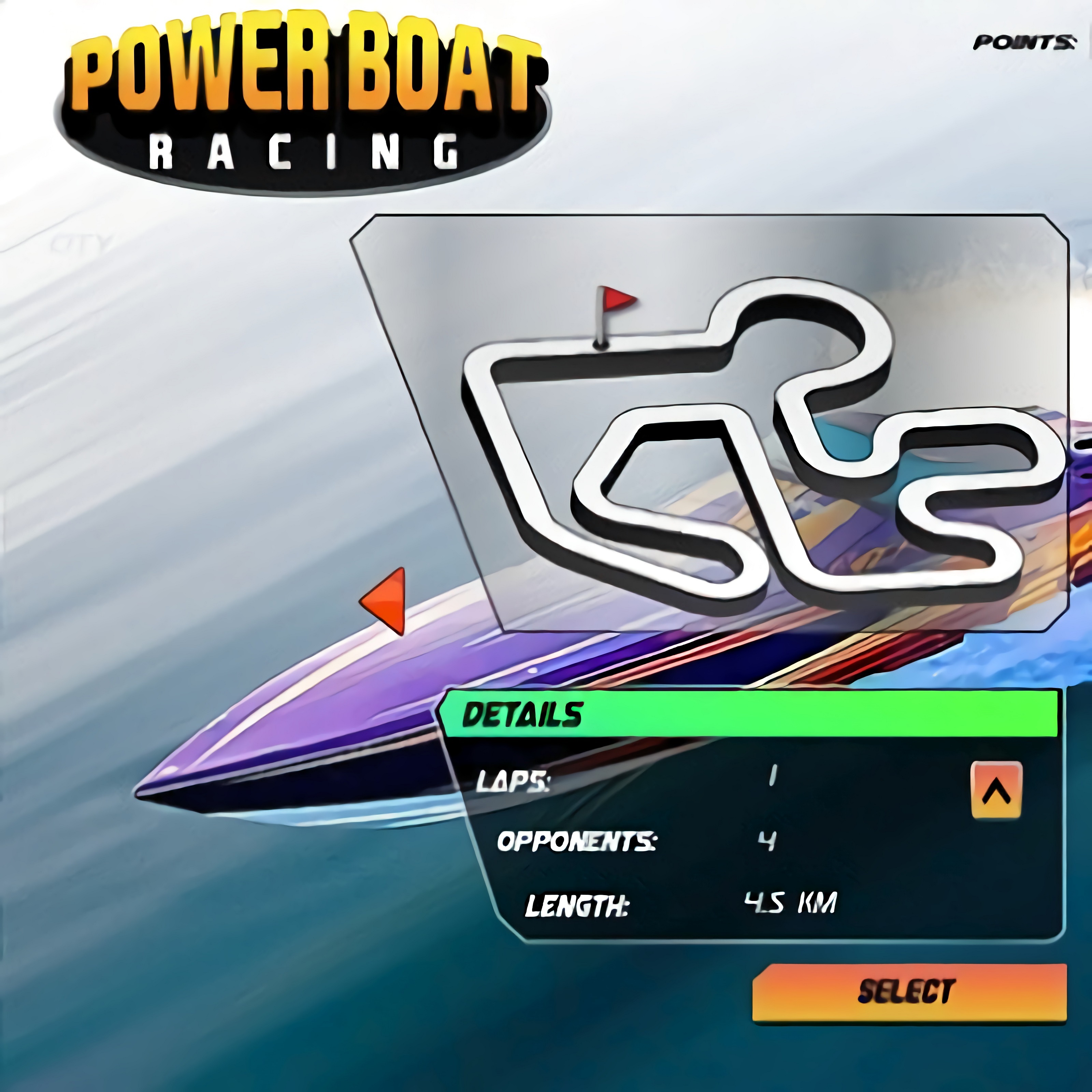 About game «Power Boat Racing 3D»
Love high-speed racing? Don't you want to compete in events on boats that accelerate quickly and go far distances in a short amount of time? In order to cross the finish line ahead of the rest, try to pass other swimmers.
You have a variety of alternatives for conventional boat models in the main menu that you can select from. When specific circumstances are met, all boats open, and you are then free to ride without any limits. Locations are progressively becoming accessible, but in order to do so, you must be the first of your competitors to pass the initial tests. The objective is to swim the designated number of laps and cross the finish line first. The opposition will obstruct them in every way, divert their attention, and maneuver between them. Swim on the pedestals to leap into the air and swiftly cross a sizable portion of the course. If you collide with a barrier like a high bridge, you will lose. Ready to test your skills? We wish you the best of luck!