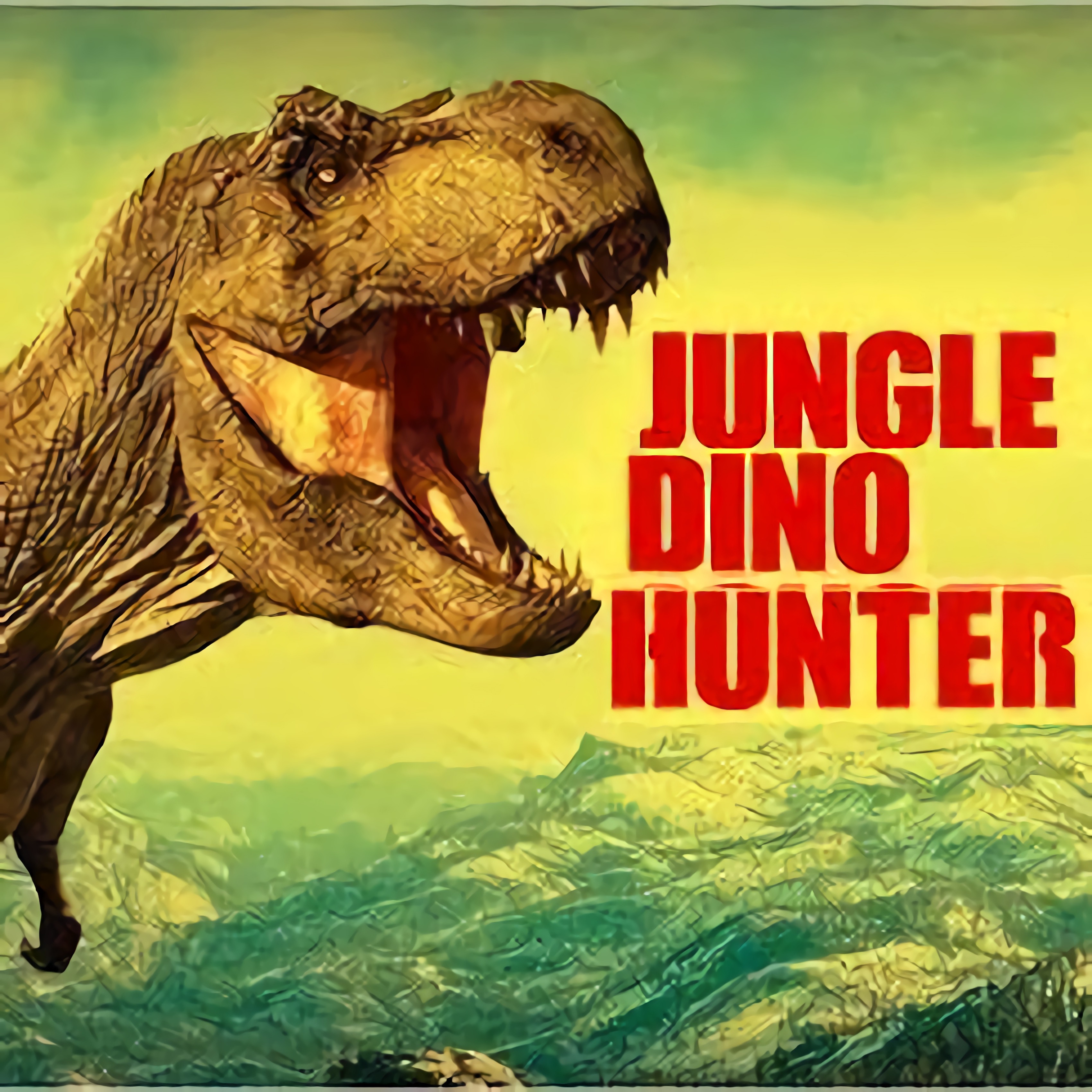 About game «Jungle Dino Hunter»
Now that hunting season has started, it's time to travel through the perilous forest and go on a wild animal hunt! You have access to numerous special elements in Jungle Hunt that are unattainable in real life. Test your shooting skills with a variety of weaponry, including shotguns, sniper rifles, machine guns, pistols, and more. Fight against hungry hordes of animals to avoid becoming a victim yourself! To survive and become the finest hunter, complete assignments! Three vibrant areas—the wild jungle, the village, and the winter forest—are available for hunting.
There are a total of 30 thrilling levels in the game where you have to finish a specified assignment in a set amount of time. Search the surroundings carefully for any weapons. You will have to protect yourself with just your bare hands if you can't locate anything else. The ability to explore virtually anyplace in the globe, such as a desert, rainforest, or, if preferred, taiga, is another benefit of the game. Have a blast!