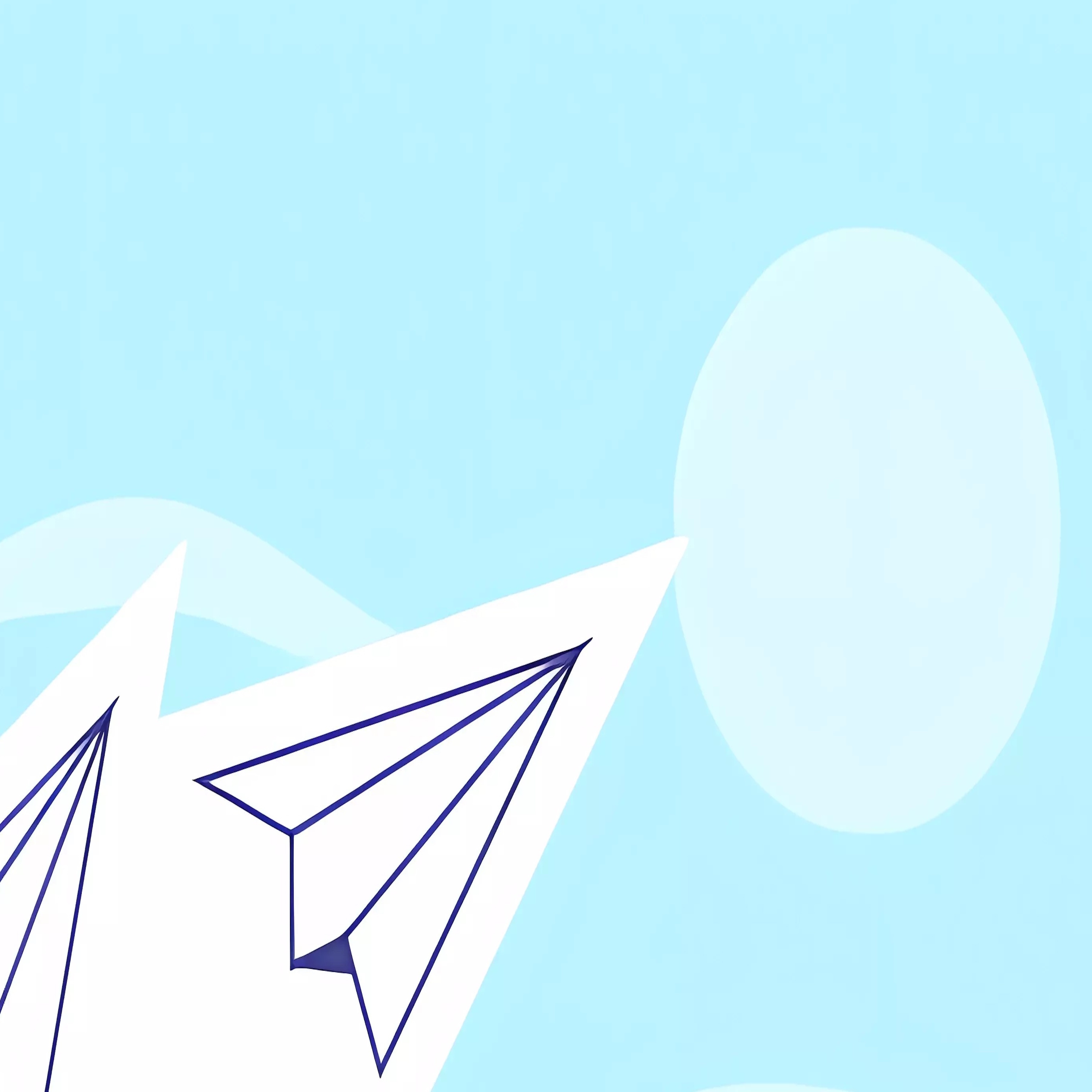 About game «Paper Planes»
Welcome to the ultimate focus and hand-eye coordination training game! Get ready to test your skills and improve your abilities in this addictive and challenging experience.
The rules are simple yet require precision and quick reflexes. Swipe in the direction of the middle plane to score points. The faster and more accurate your swipes, the higher your score will be. You have 60 seconds to showcase your skills and achieve the best score possible. Stay focused and maintain your concentration as you swiftly swipe in the correct direction. Every accurate swipe will add to your score, driving you to beat your own records and challenge your friends. This game also allows you to track your daily and weekly scores. So, are you up for the challenge? Dive into the exciting world of focus and hand-eye coordination training now. Swipe your way to victory, beat your personal best, and become the top scorer among your friends. Sharpen your skills, aim for perfection, and embrace the thrill of the game that's all about precision and speed!