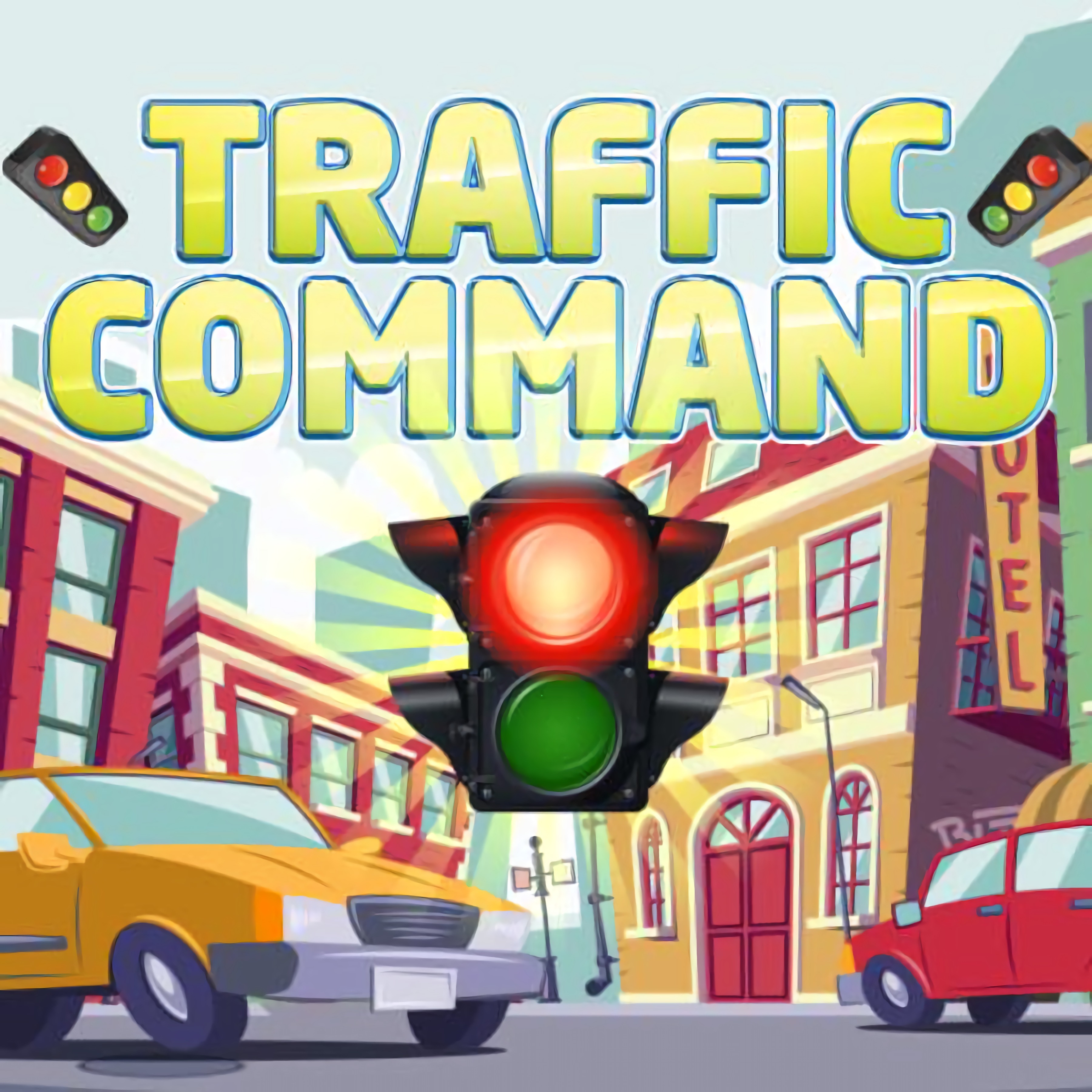 About game «Traffic Command»
Here is a brand-new game called Traffic Command. It is about regulating the flow of automobiles, managing traffic, and the regulations of the road, but it can be played by anybody who understands how to move cars and pedestrians. And when we stated that pedestrians also have a responsibility, we were accurate. However, automatic traffic signals in the city bear the most of the burden. What to do if the stop light malfunctions? The option to control it manually will now be presented to you. If you can manage it, you can make a respectable amount of money; if not, an emergency will arise.
Let's start by attempting to handle a traffic signal set on a road without intersections, that is, a road with a pedestrian crossing and two lanes of surface traffic traveling in opposite directions. Each lane in this location has traffic signals installed, therefore turning must be done alternately on one side and then the other. This degree of attentiveness must be exceeded since cars are moving in all directions and any hasty change from red to green can cause an accident.