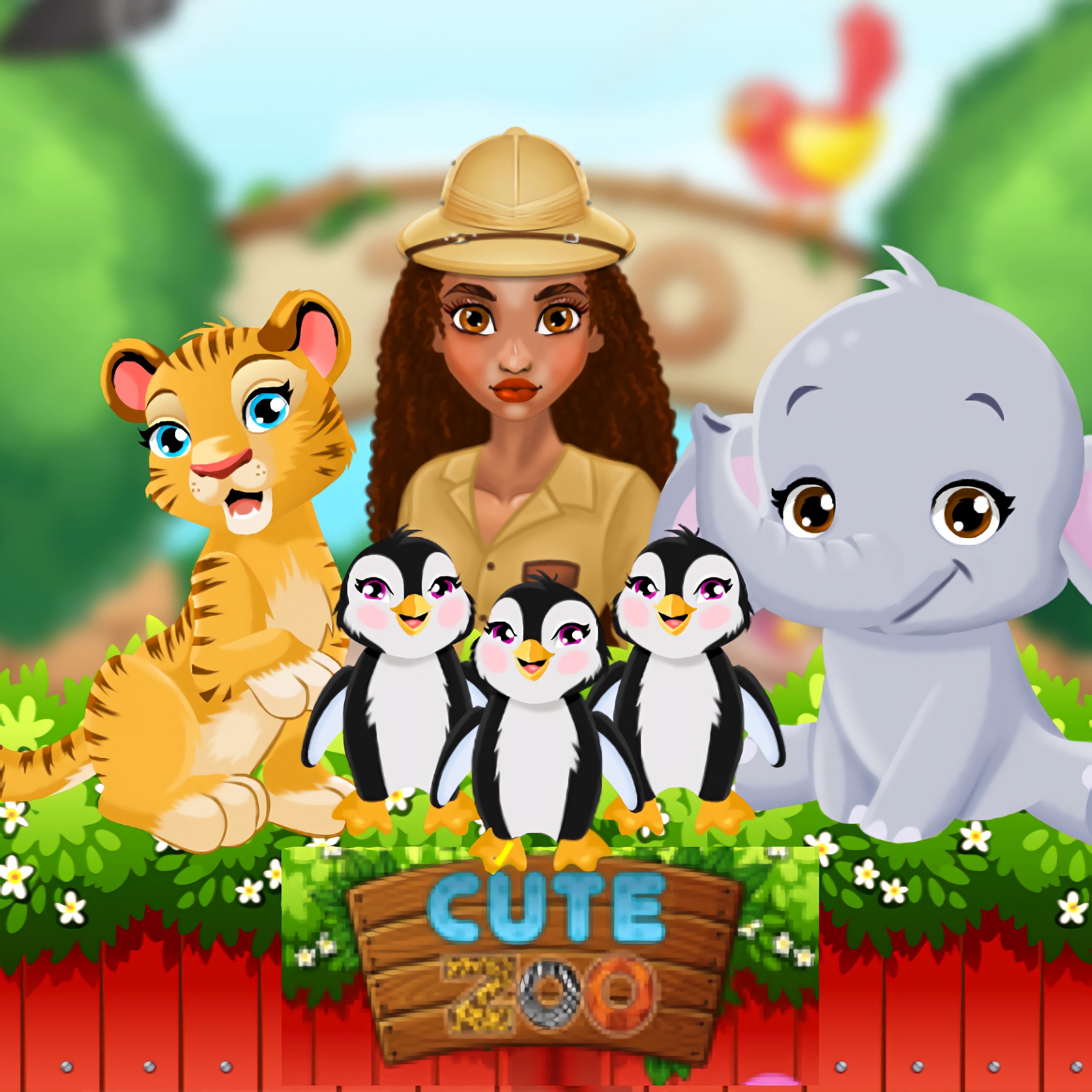 About game «Cute Zoo»
Animals and children alike are helpless in the face of health issues. But because we humans care about our pets, we are willing to assist. Welcome to Moana's Zoo, the bold and lovely home of a young woman. She and her companions made considerable efforts to outfit a sizable animal nursery. Here, a variety of birds and animals reside. They're all based on a faraway island. Animals need special attention. Do not believe that maintaining a petting zoo is simple. You have to put out all of your effort to assist Moana in caring for the animals in the game.
You can find penguins, elephants, tiger cubs, and more among them. They all require your attention and assistance. Feed, clean, and care for the animals. This is the task you have. Keep in mind that pets, especially young children, require amusement. Spend time with them playing enjoyable games. Elephants love balls, whilst tiger cubs enjoy playing with mice. With water nearby, penguins are never bored. They can swim, dive, and have a great time. In fact, the zoo is only peaceful at night.