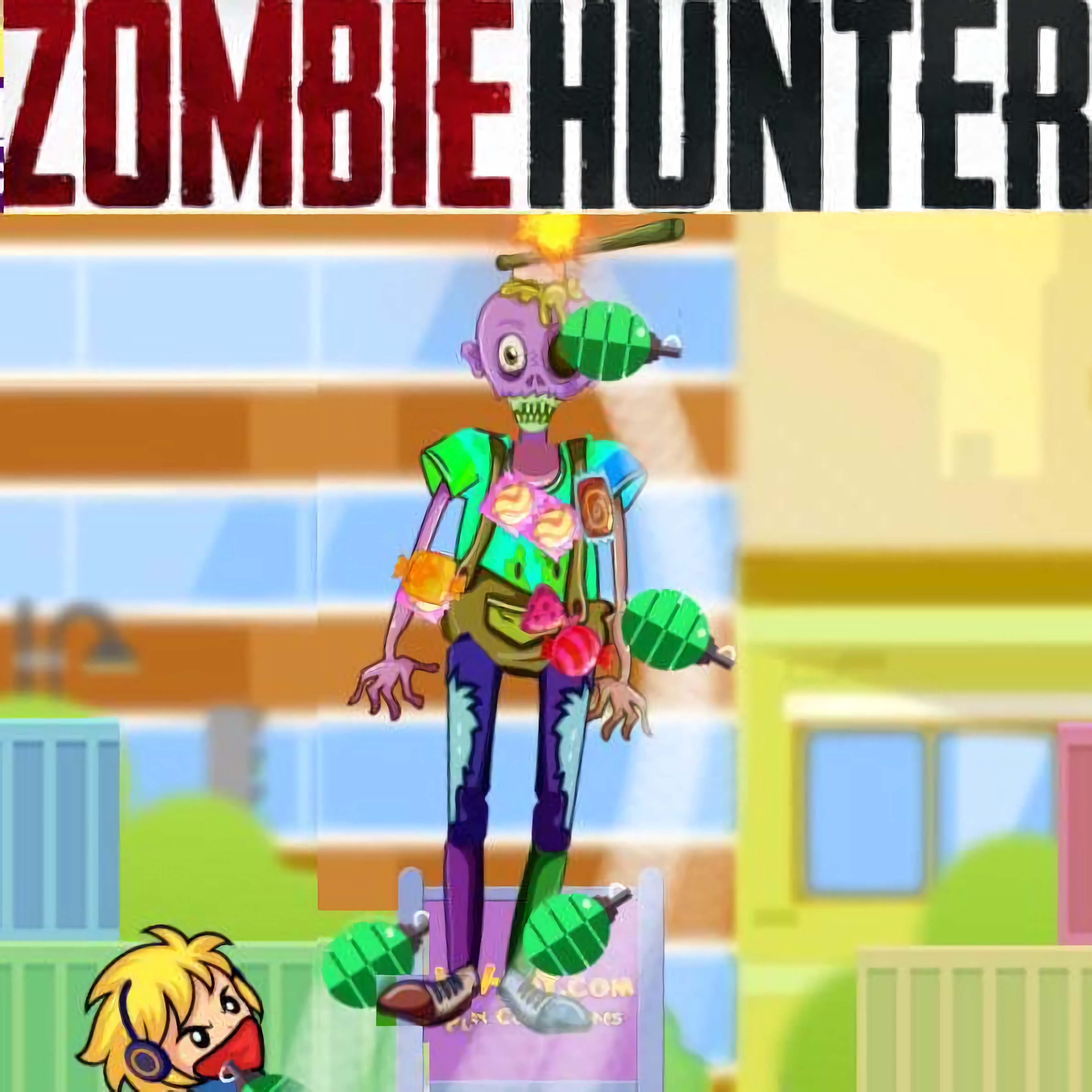 About game «Pinata Zombie Hunter»
The battle against the monsters is not yet ended, but the people are winning the majority of the power, and the zombies have started to hide. At last, the warriors defending the civilian population from zombies may exhale with relief. The dead are sought after by hunters everywhere, who destroy them as soon as they are discovered. Imagine for a moment what the deceased could have thought: they would decide to disguise themselves using carnival costumes and to make it look even more plausible, it would be best to claim they were a pinata, a Mexican whipping toy. And if that's the case, let them take responsibility for Pinata Zombie Hunter, the zombie shooter.
Five hunters set out in search of zombies; within minutes, they found multiple zombie pinatas; in order to deal with each of the dead as swiftly as possible, the hunters divided into groups. One zombie can be killed by each hunter, and our hero has already located his "client." Now is the time to act quickly. Run up to the zombie and begin striking him with the weapons at your disposal until he wakes up.