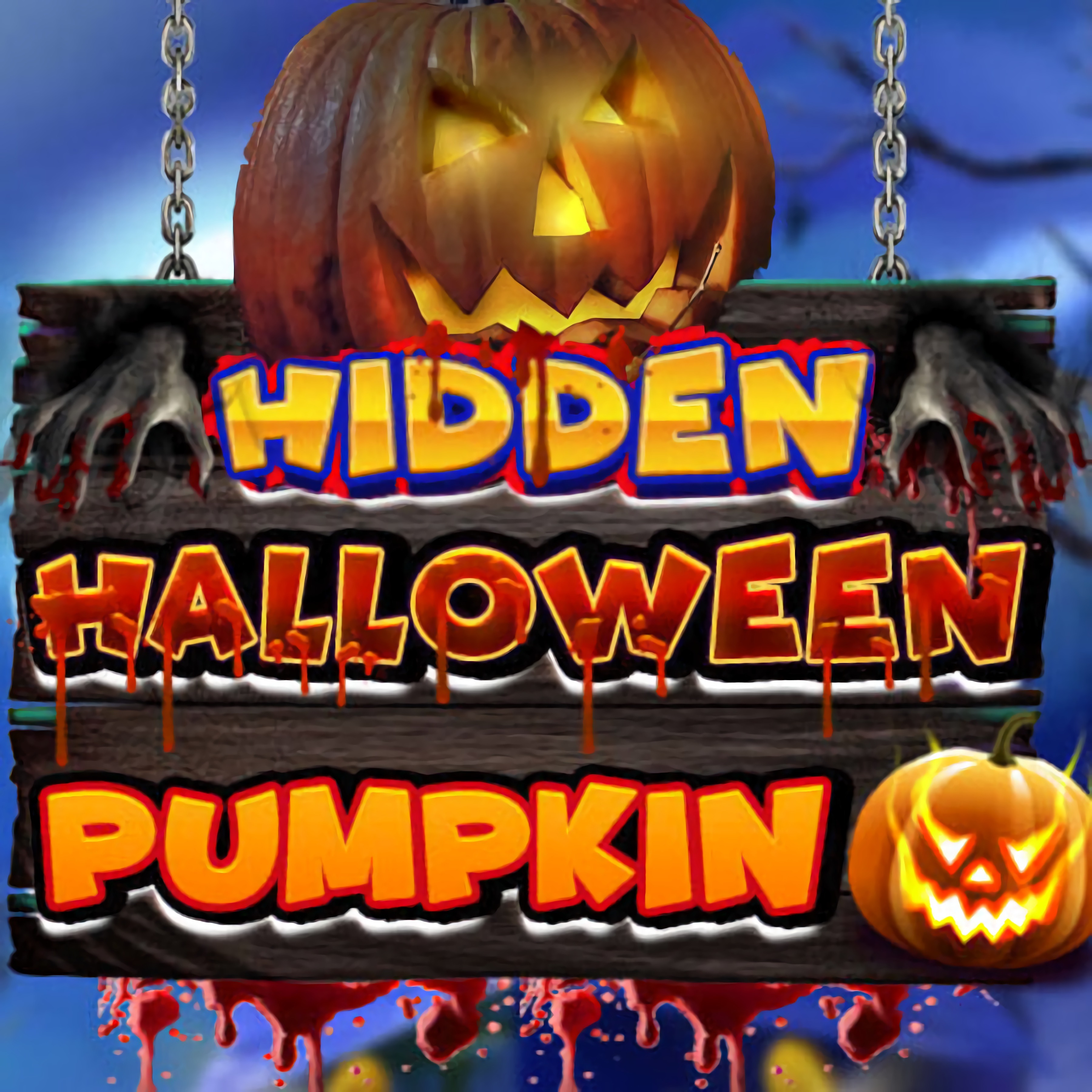 About game «Hidden Halloween Pumpkin»
Halloween is one of the customs and festivals that we adopted from the West. We now eagerly celebrate All Saints Day since it enables you to plan a true carnival with costumes and ethnic foods. We invite all aficionados of horror stories to play our free Halloween games online to learn more about them. Jack's lamp is a well-known pumpkin with a face and a candle inside. In 1837, he had recognizable traits, and it wasn't until 1866 that he was officially connected to Halloween. It is thought that if you leave it at the door of the house, it will keep evil spirits away from you.
A fearless face painted on a pumpkin for Halloween is a must, and if it glows from the inside as predicted, the celebration will be a success. The player has a straightforward but enjoyable task to do in the online game Hidden Halloween Pumpkin. All of the pumpkins hiding in the Halloween-themed images must be found. Examine each image closely to make sure you don't miss any details.