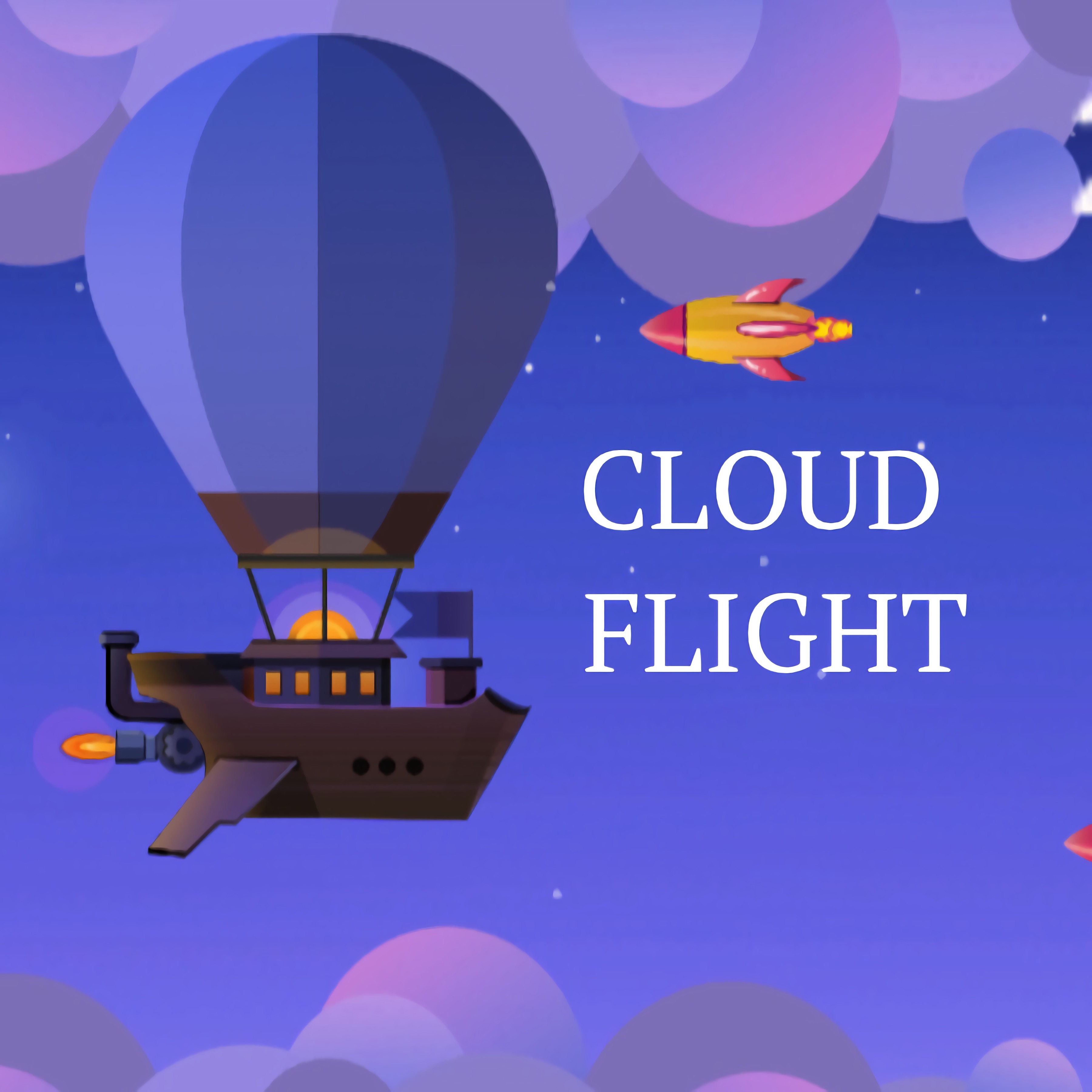 About game «Cloud Flight»
Guy Jack is a skilled mechanic who created a real aircraft that is capable of covering great distances. You can experience it right now in the game Cloud Flight. You will lay down on a specific track as you ascend towards the sky. Your spacecraft will advance, slowly gaining speed. Along the way, various obstacles may surface, and the spacecraft may encounter various flying things. You will need to maneuver the spacecraft to avoid colliding with them. You will also need to gather numerous gold coins along the route.
Fly a real ship in the air and control it! Evening cloud flight appears to be something out of a fairy tale, but you must be careful since rockets can launch. Gather coins while avoiding rockets. We wish you good luck!