One on One - Teen Titans Go!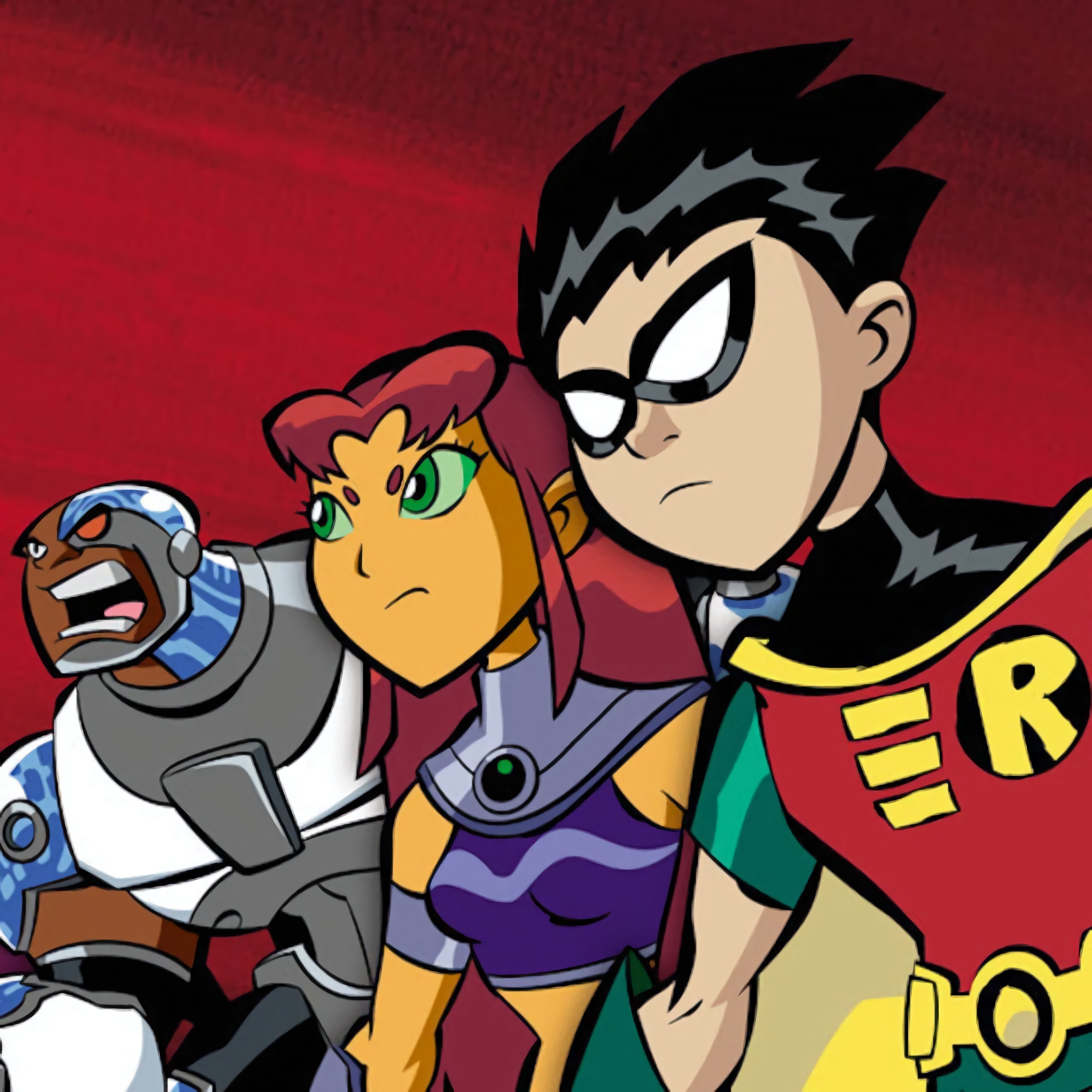 About game «One on One - Teen Titans Go!»
Knowing that monsters are wreaking havoc someplace, the Teen Titans are unable to remain still. "Forward and only forward!" is a cry they constantly hear in their brains, which inspires them to accomplish exploits. To feel like a hero, join the Teen Titans team.
While they constantly battle different monsters and monsters, the youthful titans will never stop defending their world and its inhabitants. It is unlikely that they will ever take a step back. By the way, they all emulate their leader Robin, a heroic youngster who made the decision to oppose the forces of evil at an early age. There are a group of five teenage titans, but with our assistance—or, more specifically, your assistance—they'll try to alter their appearance and talents, if not expand their team. This is an arcade game, thus you will play five separate games as there is a unique one for each of the five Titans. You may also choose the sequence in which you play with each Titan. You will receive the essential instructions for each mini-game just before you begin it, from which you will understand how the game operates and what controls to use.