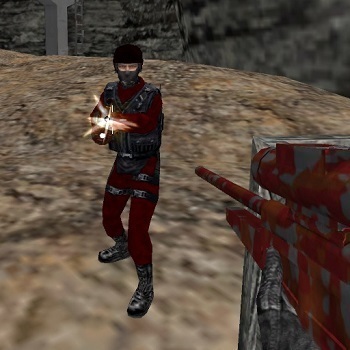 About game «Cs Clone»
We are happy to share the new Cs Clone with all CS GO fans. This cooperative first-person shooter has the same weapons, environments, and other elements as the original Counter Strike game. You can choose to create your own zone or join forces with other players to start a combat. Establish yourself as the best warrior on the CS servers by showcasing your fighting skills. You can expect pleasant surprises in the shape of an engaging story and persuading images. Additionally, each player will gain access to a variety of additional locations.
Although there are many Counter-Strike clones and imitations, this game is unique since it doesn't require downloading and the open regions are always populated with opponents for exciting shootouts. Unquestionably, one of the biggest advantages is being able to play in multiplayer mode with your friends while chatting and having a good time. You might disregard the fact that more than 5,000 people—among them, possibly you—have already used this revised version. Do not waste time; proceed to success!