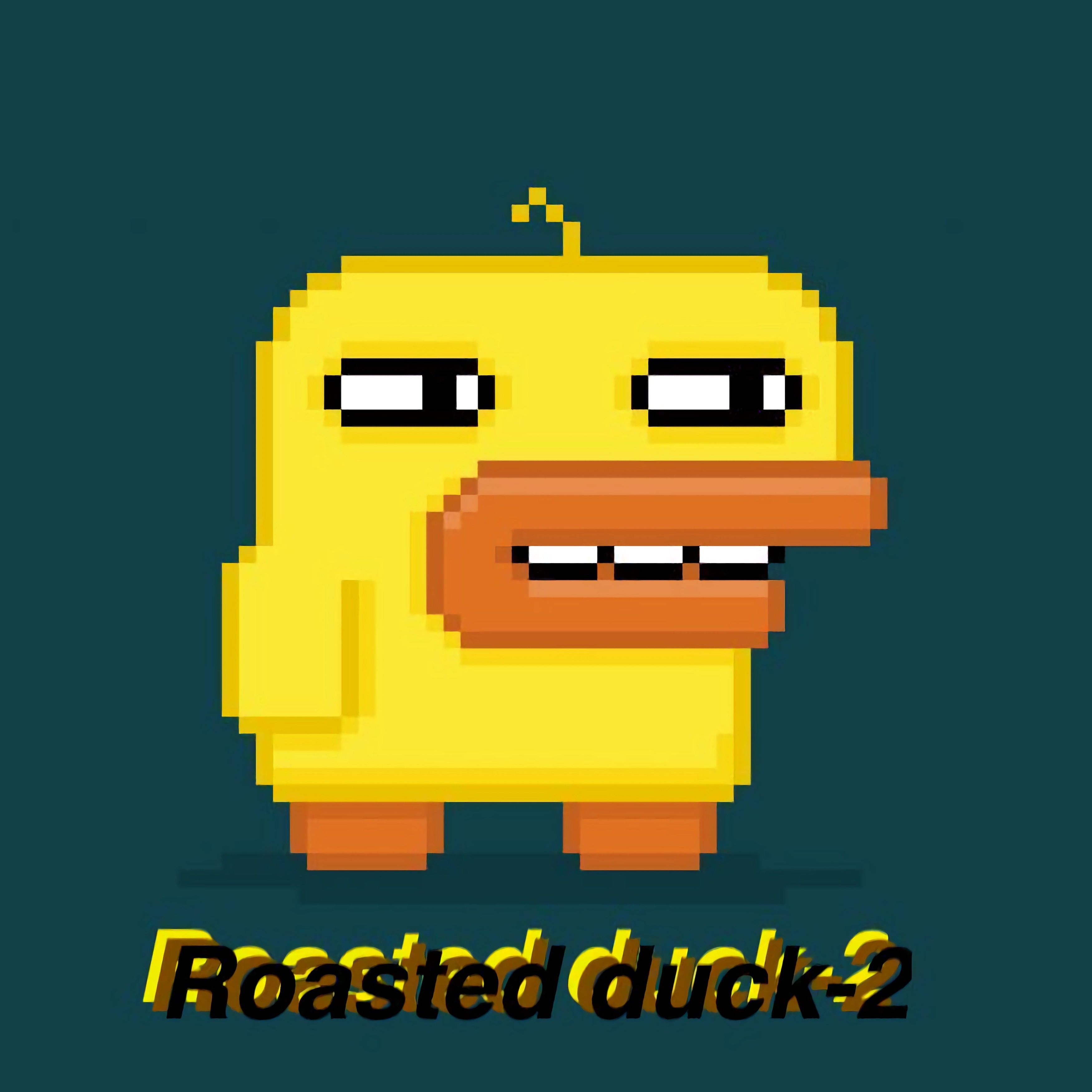 About game «Roasted Duck 2»
You will continue to assist the duckling as it explores the eerie dungeons in Roasted Duck 2's second chapter. Your character will be represented on the screen in front of you, inside one of the dungeon's halls. The hero's actions can be controlled with the control keys. He will have to traverse every level of the dungeon while collecting items that are strewn about. You will earn points and your hero may obtain a variety of perks for each item you pick up. The duckling will encounter numerous traps and dungeon-dwelling monsters along the way.
The duck has returned and this time it is ready to train in climbing, flying, running, and swimming: overcome the obstacles to collect all the eggs and pass the level. You must ensure that the character you are controlling avoids obstacles and simply hops over enemies while running. Keep in mind that a duck's life hinges on how quickly you can react. Play Roasted Duck 2 game from our Friv 2 collection on all types of different gadgets and devices, just right now, completely for free.