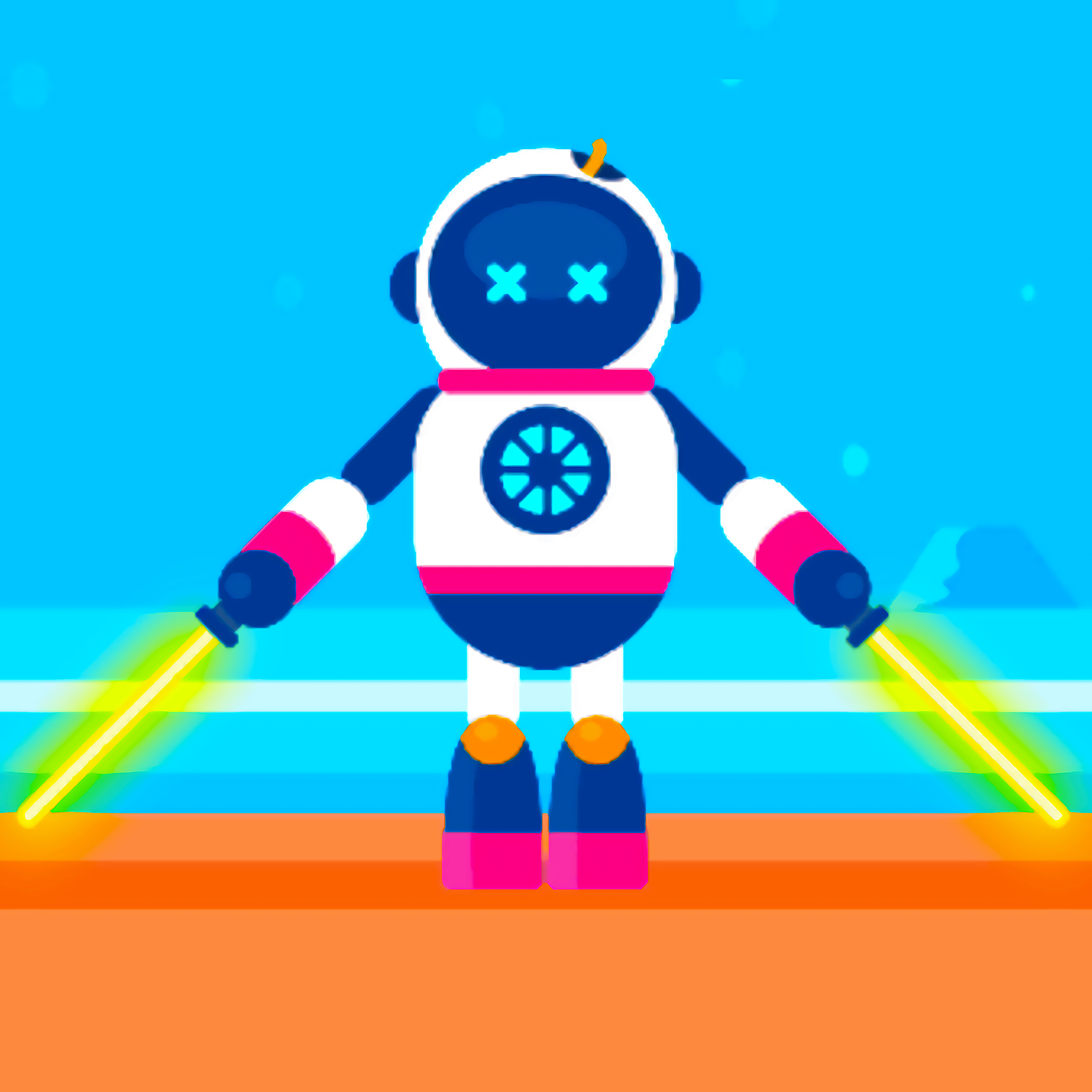 About game «Space Ragdoll Warrior»
A free online game is called Space Ragdoll Warrior. Watch how this ferocious contest plays out. You will explore the interesting moppets' cosmos. Today, we'll be participating in that event with the thrilling Space Ragdoll Warrior game. The objective is to lead our guy, who is armed as well. The most crucial thing is to fight the enemy trying to destroy you. Before engaging in a fight for your life, wait for the signal. The menu system is simple to use. Your hero will compete against other players and vanquish the foe when you tap the screen. To win this competition, one must destroy the enemy's doll.
Are you prepared for the crucial conflict? Well... You are a stickman fighting nasty guys in space. Ragdoll warriors are capable of using a variety of weapons and body parts to attack. Battle with Stickman Warriors now and join the fight! Each victory will net you a certain amount of points. Have a great time playing right away, dear buddies! Practice the rules of the game to become familiar with them because talking is cheap!