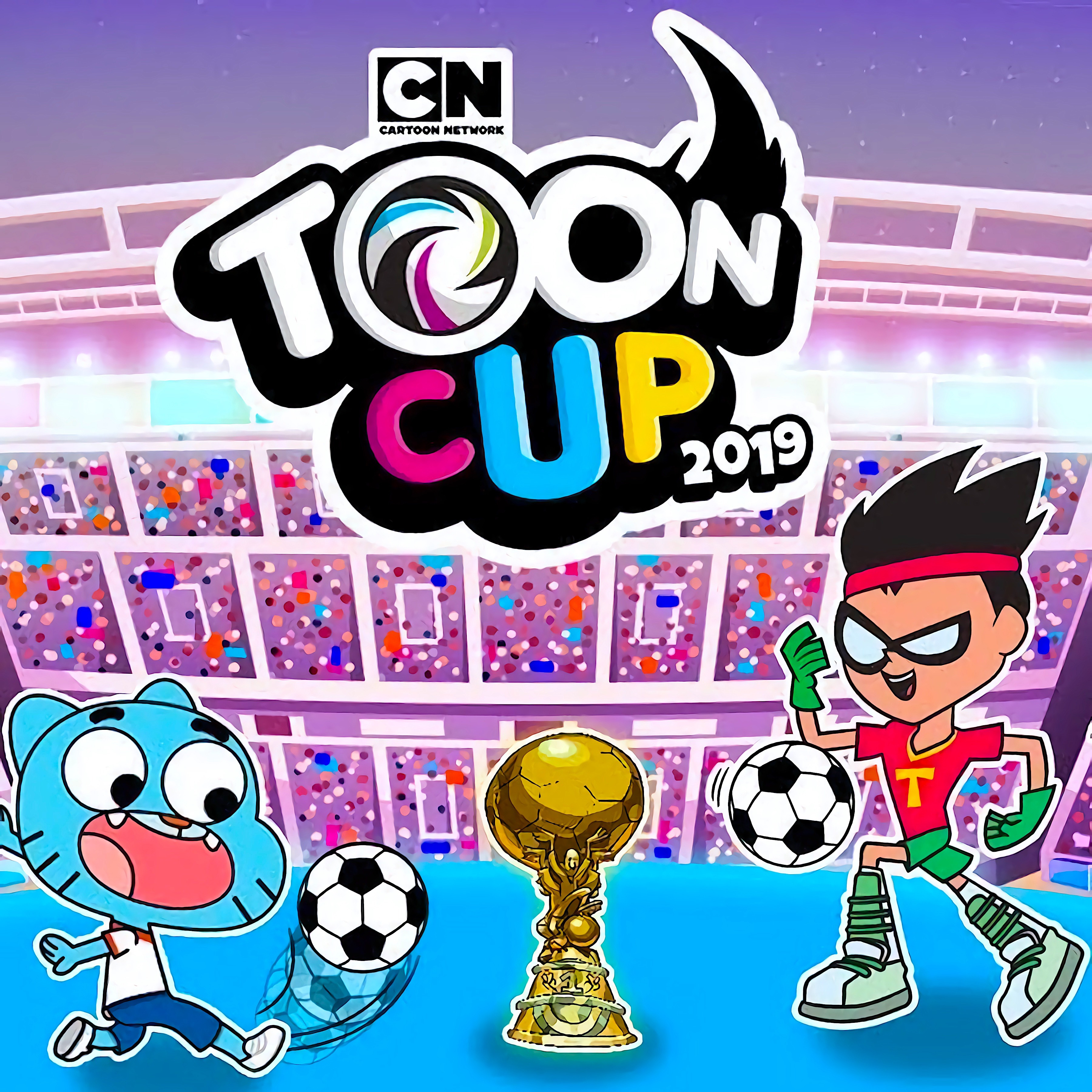 About game «Toon Cup 2019»
How long did the protagonists of well-known animated series try to organize a series of matches of football amongst themselves, the winner of which would receive the Toon Cup 2019? Gumball, one of the most well-known characters, wasn't left out of this tournament and will do everything in his power to prevent his team from losing. Will you permit Gumball to keep the cup, then? If not, then join the team and begin playing.
Prior to beginning the game, you must put together a team of players and determine which nation's flags your heroes will perform under. Who then wants to play with us? Of course, this is Marceline, along with Grizzly bears, Jake and Finn, Princess Bubblegum, who can also demonstrate something, and a number of other equally well-known figures. But not all heroes can participate in the game; regrettably, some of them are unavailable until a specific time. First, three heroes are sufficient. Whoever scores more goals than the opponent's goal throughout the game's one-and-a-half minutes of play will advance to the first quarter of the final.