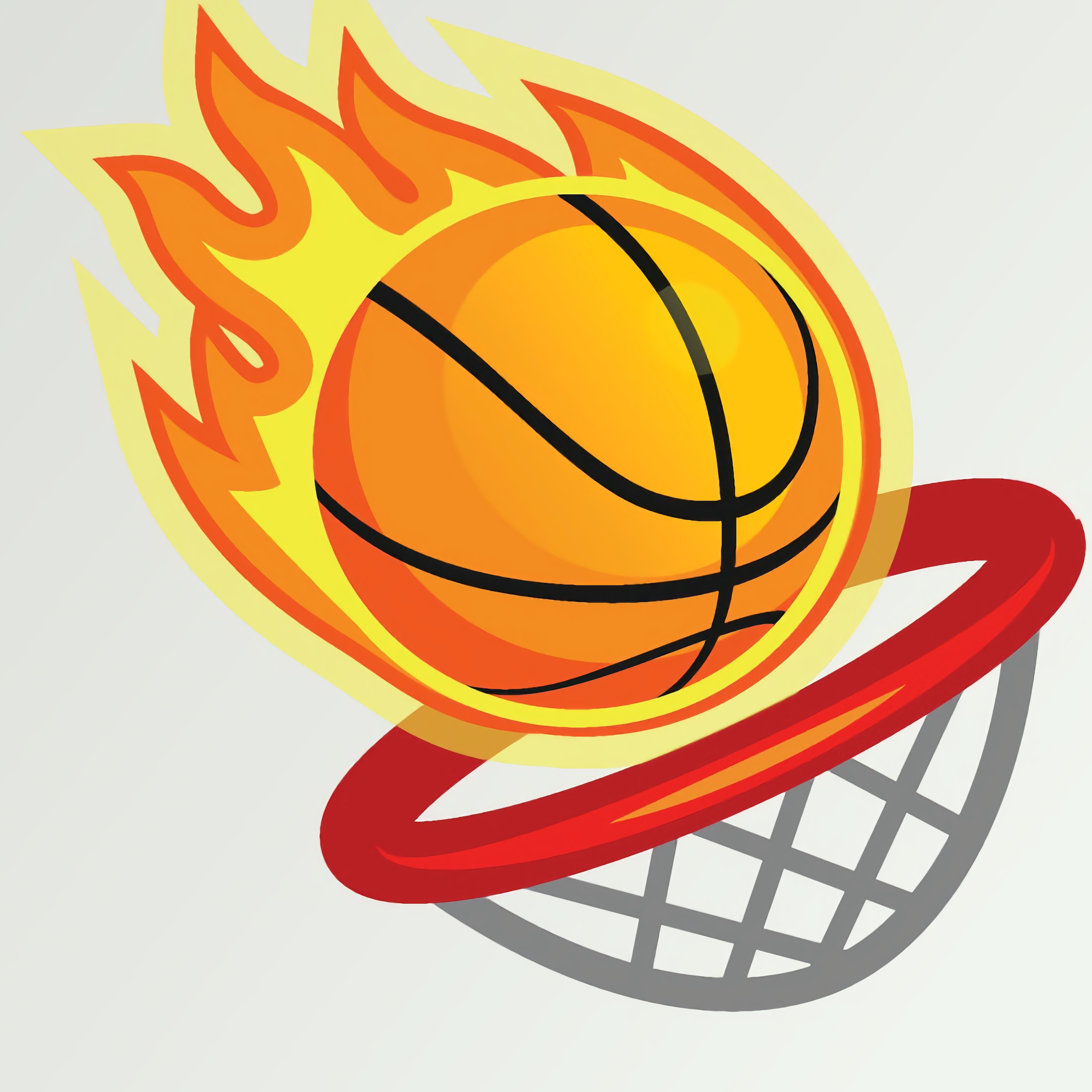 About game «Dunk Shot 3»
What does it mean to play basketball in the traditional sense? Take the ball and a well-coordinated team of five players to defeat opponents. And if the balls are replaced with heads, the court is moved into space, and the number of players is used differently, will it be basketball? Of course yes! After all, these are online basketball games - stories for every taste and for any fantasy. And this game stands out for its unique gameplay.
Everyone can enjoy the scorching hot arcade game Dunk Shot 3! Become the next basketball superstar by shooting the hoops and getting fresh balls! Join everyone on the court for nonstop basketball action right away! It is likely that someone believes it to be incredibly simple to complete each level in this game. Such a careless viewpoint presents a serious obstacle for project authors, who further muddle their concepts, making gaming a genuinely thrilling experience. Finger dexterity, virtuoso mouse control, concentration, and perseverance are the qualities and skills without which this game simply cannot be passed.