Jump Jousts - Teen Titans Go!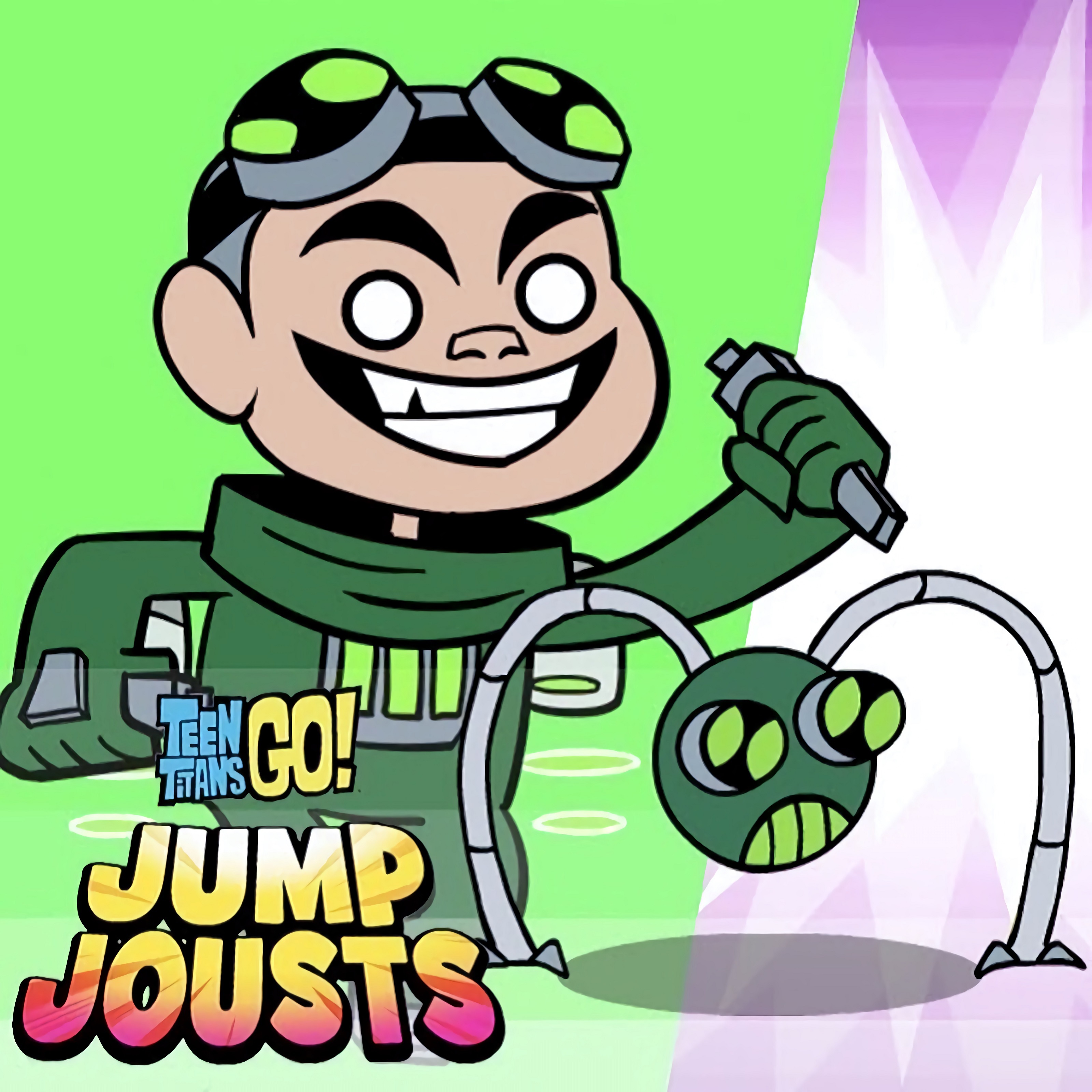 About game «Jump Jousts - Teen Titans Go!»
All Teen Titans fans are invited to play the next installment of this famous series of games. The Teen Titan community always spends their free time in different training activities.Often they even invite other squads of superheroes for some kind of contests between each other. Today in the application Teen Titans Go: Jump Jousts we will participate in such an event. At the very start of the application, we must select one of the characters, taking into account his qualities and abilities. Then we will be transported to the place, where contests will take place. Its essence is pretty easy. Our characters will need to make jumps and attempt to push the opponents out of a particular line. Thus, be attentive and, showing dexterity, try to win this competition. On our site you can find many more similar games. Enjoy and play the game from various types of gadgets and devices for completely free.