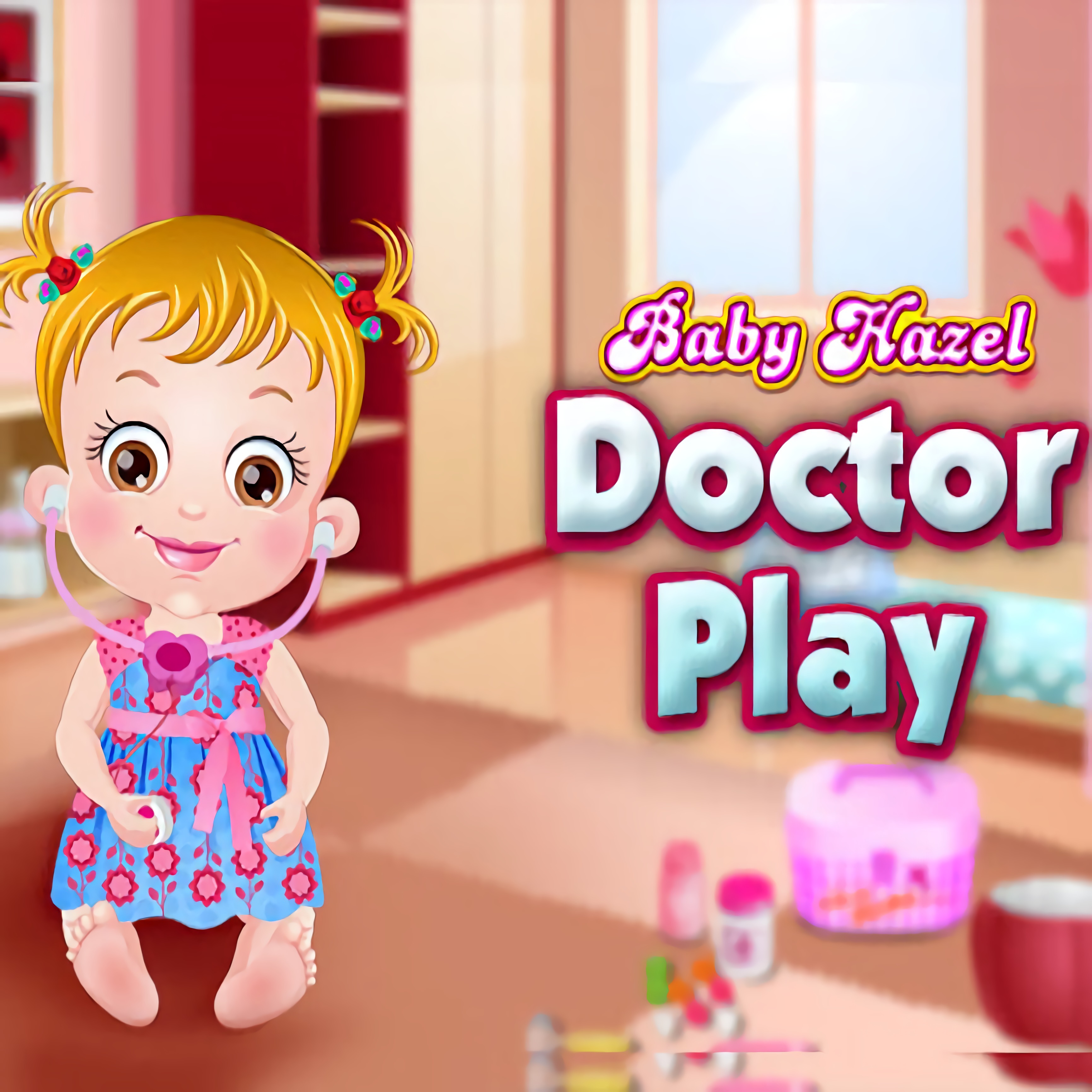 About game «Baby Hazel Doctor Play»
You've all loved Baby Hazel for a very long time. This young youngster is curious and just starting to comprehend the world. You've already developed a close friendship with her because you two have already experienced so much together. And today we welcome you to play doctor once more with the little baby. Although Hazel has many toys, some of them seem to be in need of medical attention. You and I will help Hazel heal all of her toys because her parents bought real medical supplies for them. Help parents create the most interesting free time for their daughter.
Baby Hazel accepts a position at the clinic to care for the sick, but she must change into the proper attire before reporting to work. Assist the girl in selecting appropriate nursing clothing. In return, you will gain a significant amount of practical experience that you can use moving forward. You'll have a terrific time, we promise! After all, Little Hazel loves you! Never forget that you may play this game for free on any platform!