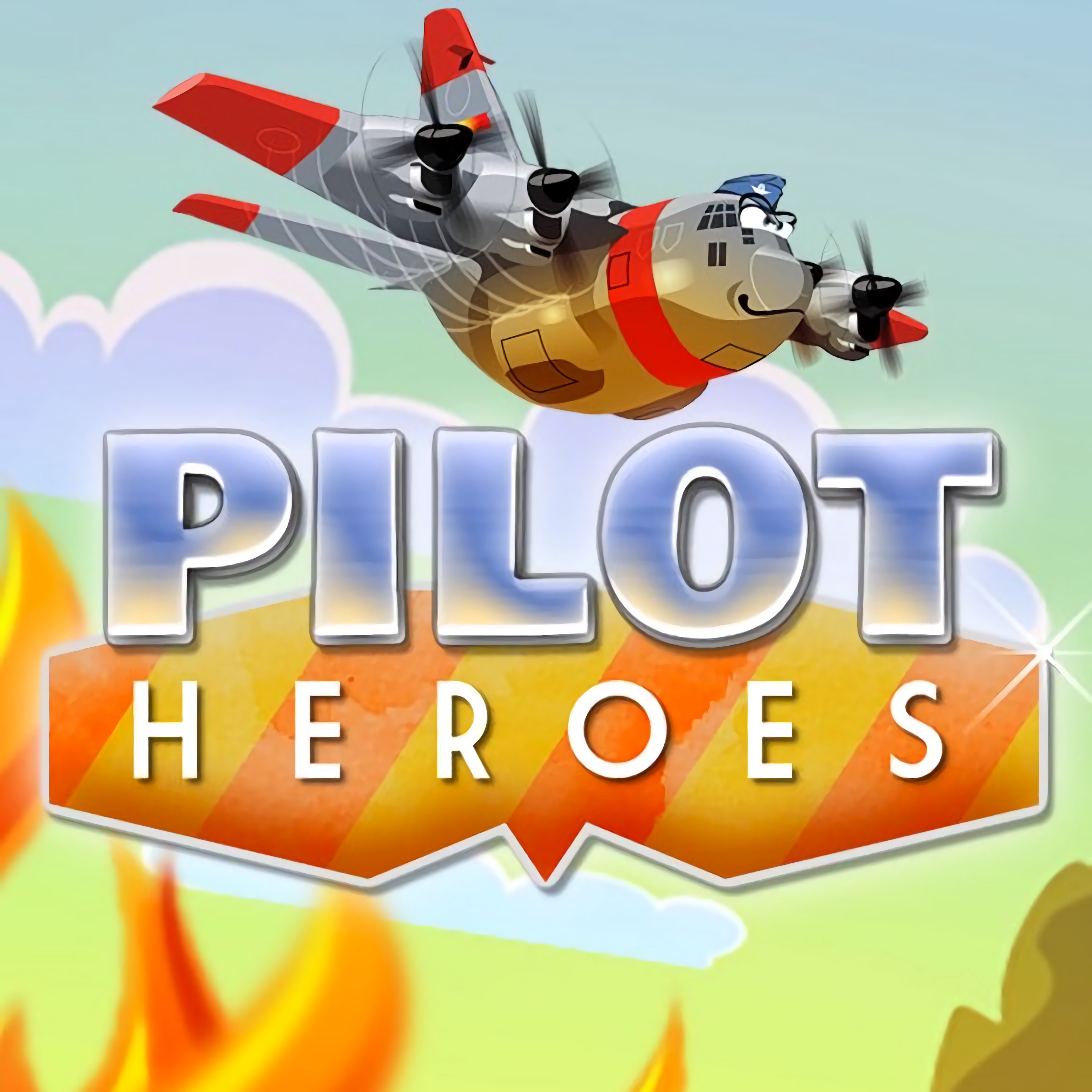 About game «Pilot Heroes»
Many people's dreams of operating an airplane remain unattainable since the necessary training is required. But do not be depressed; by playing the game Pilot Heroes, in which you will command flying machines under various circumstances, you will be able to fly on your own plane. You can develop pilot-like skills by playing the game for a long time, and only then can you perfect them. It is true that you must fly through different environments as well as the sky in order to collect rewards, but you must take extra care to avoid hitting trees and other obstacles.
Flying through the circles in the first mission will score you points. Then, seemingly out of nowhere, jewels will fall from the sky, which is equally worthwhile to gather. You are awaiting a trip across the ocean where you must carry out a responsible mission to save individuals who are drowning. Once you've reached a particular point of arousal, start working on more difficult activities. Flights are conducted in visually appealing, scenic landscapes.