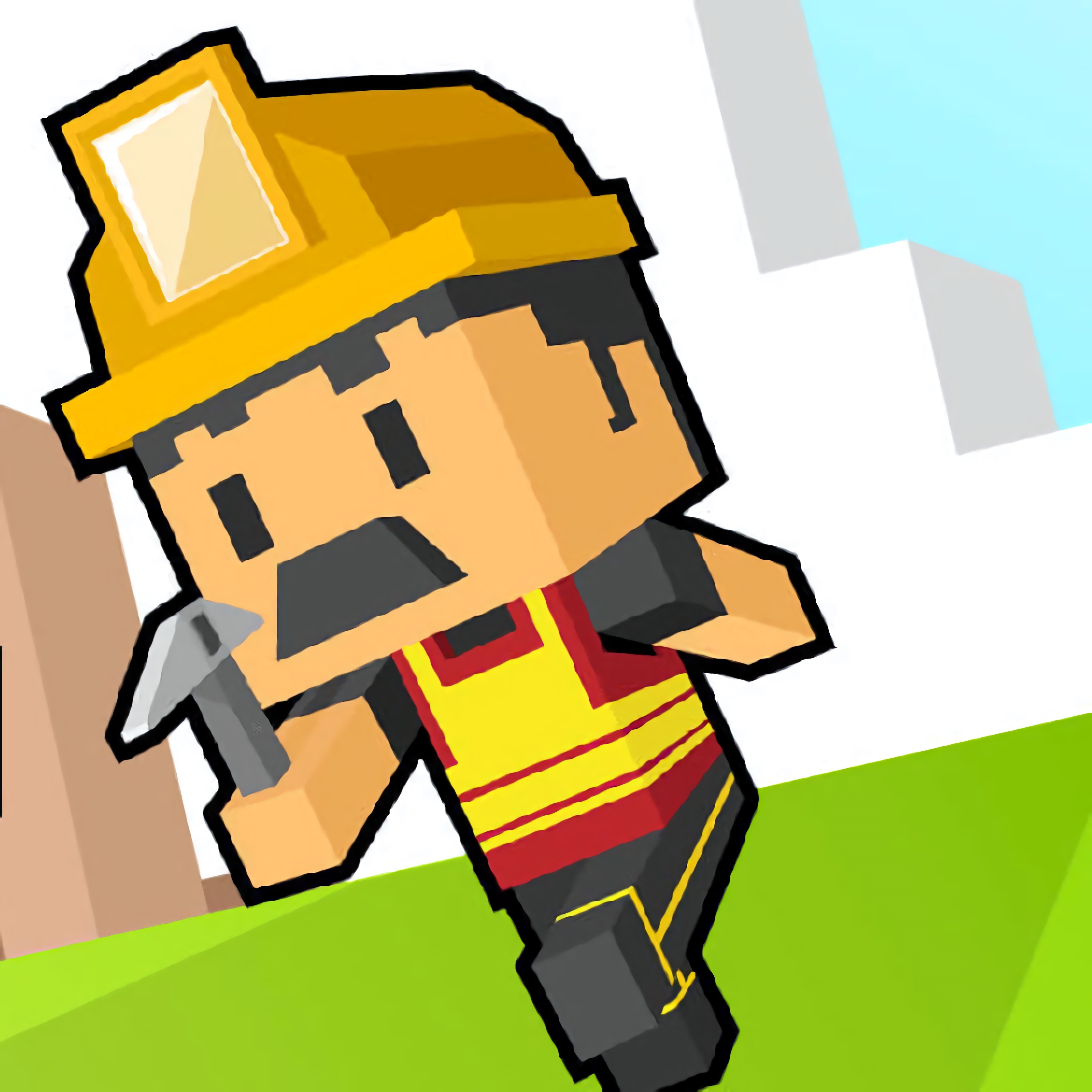 About game «Adventure Craft»
Today, we'll travel to a setting that is well-known to all gamers: the slightly altered and challenging to adapt to Minecraft universe. However, the adventure will be enjoyable, so prepare yourself for some crafting, which our hero is really good at.
The pickaxe and other building supplies should be put aside for the remainder of the game as they are not necessary for this task. You will draw a line with a standard marker, which will be your main tool. This line will help in combining resources that are comparable, such as dirt, stone, valuable materials, or other equally useful stuff. As soon as you draw a line between them, the materials will drop into your backpack. To construct a new town, you must do the following assignment; however, keep in mind that all of the resources you decided to distribute should be close to one another. Once you've finished each object in the new village, you'll be able to see the changes on the map for yourself. Each item in the new village is its own level. By the way, depending on the number of resources needed, you will be given a task at each level.