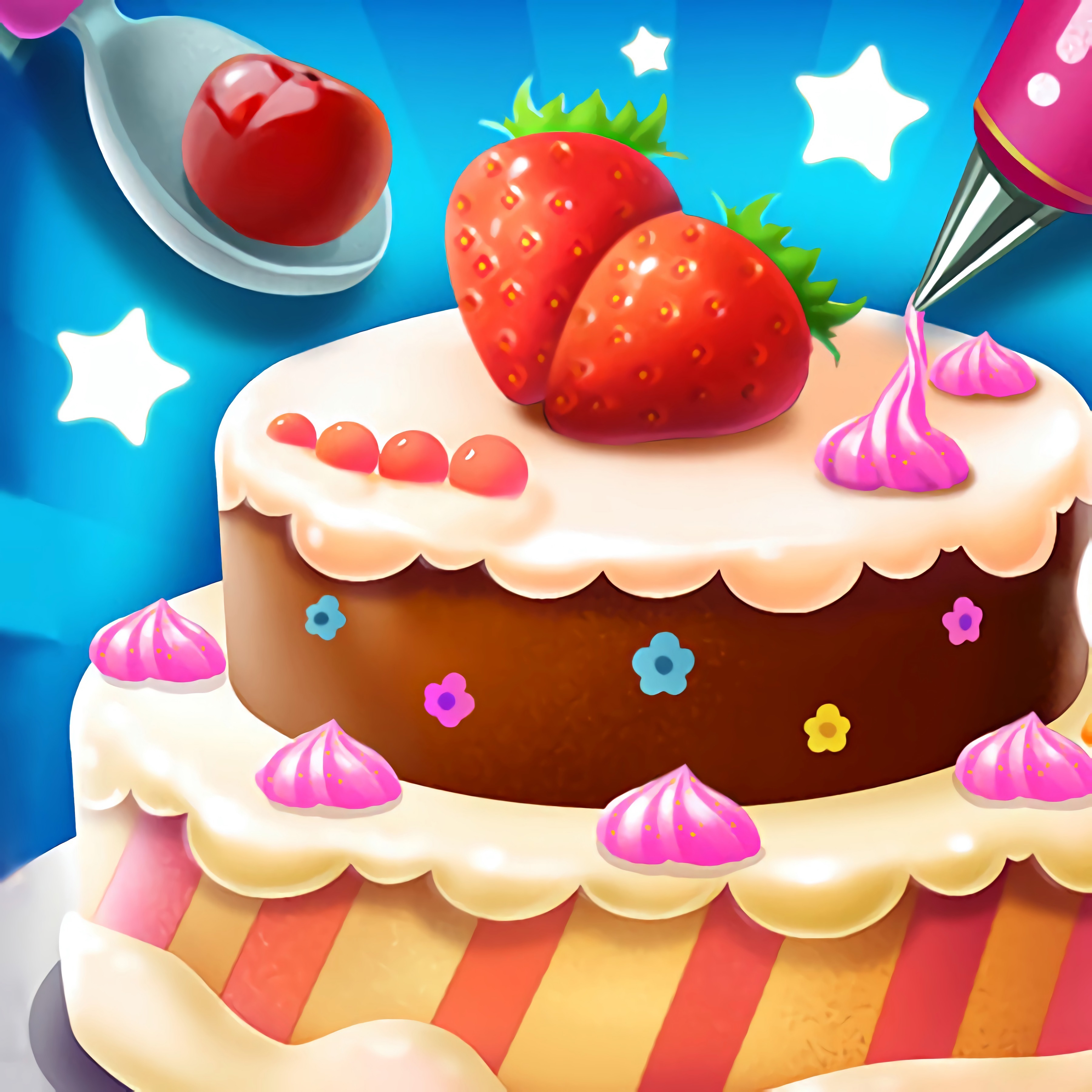 About game «Cake Master Shop»
In the entertaining cooking simulator in front of you, you play the role of a pastry chef and make a range of cakes. To start playing, click or tap the arrow in the lower-right corner of the screen. Pick a cake and start working. Start by gathering all of the necessary kitchen supplies and bringing them to the assigned spots on the table. Push the arrow in the bottom right after that. The ingredients should be combined in a mixing bowl.
All actions will be started by the handle. Cut the fruit into pieces by dragging the mouse over the dashed line, which will activate the knife. The dough is combined, then poured into a mold and baked. Take a plate, top it with icing and cream, then add fruit as a garnish. This might be the beginning of your great culinary career. Maybe in five years, you'll be a real chef, baking the tastiest desserts in the most upscale restaurants on earth! Since you are the chef in this game and get to choose how to prepare your food, it is far superior to actual cooking. Let your imagination generate the wackiest concepts. A fun time!