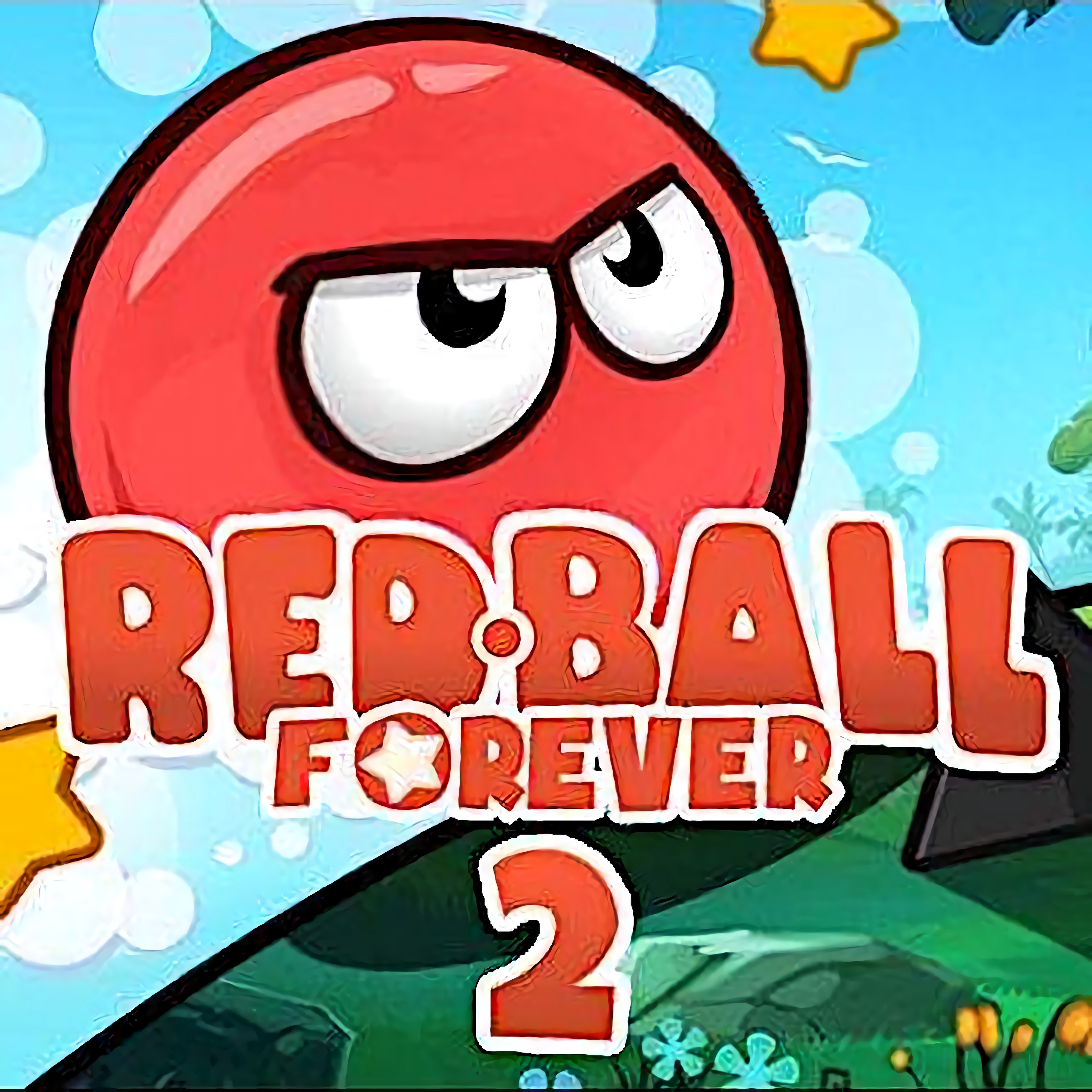 About game «Red Ball Forever 2»
In Red Ball Forever 2, the red ball's exploits carry on as it persistently advances while collecting bonuses. His future might not be as promising if you don't start helping him get over obstacles and use them to your advantage. Use patience and cunning since the red ball jumps incredibly high, even if it regularly skips the targets it needs to reach.
In the enjoyable platformer game Red Ball Forever 2, you must race through the stages collecting uncommon items and eliminating the bad guys. The lovely RedBall realm, where humans have lived quietly for decades, has been overrun by the monsters. The game's controls are unchanged from the original installment. Reaching the top spots on the map and gathering all of the rewards on the playing field is your objective. This will make shifting paving stones easier for you. More challenges will appear as you advance through the stage, and each one will be much tougher than the one before it. However, if you take your time and carefully plan out every step you make in advance, you will probably be alright.