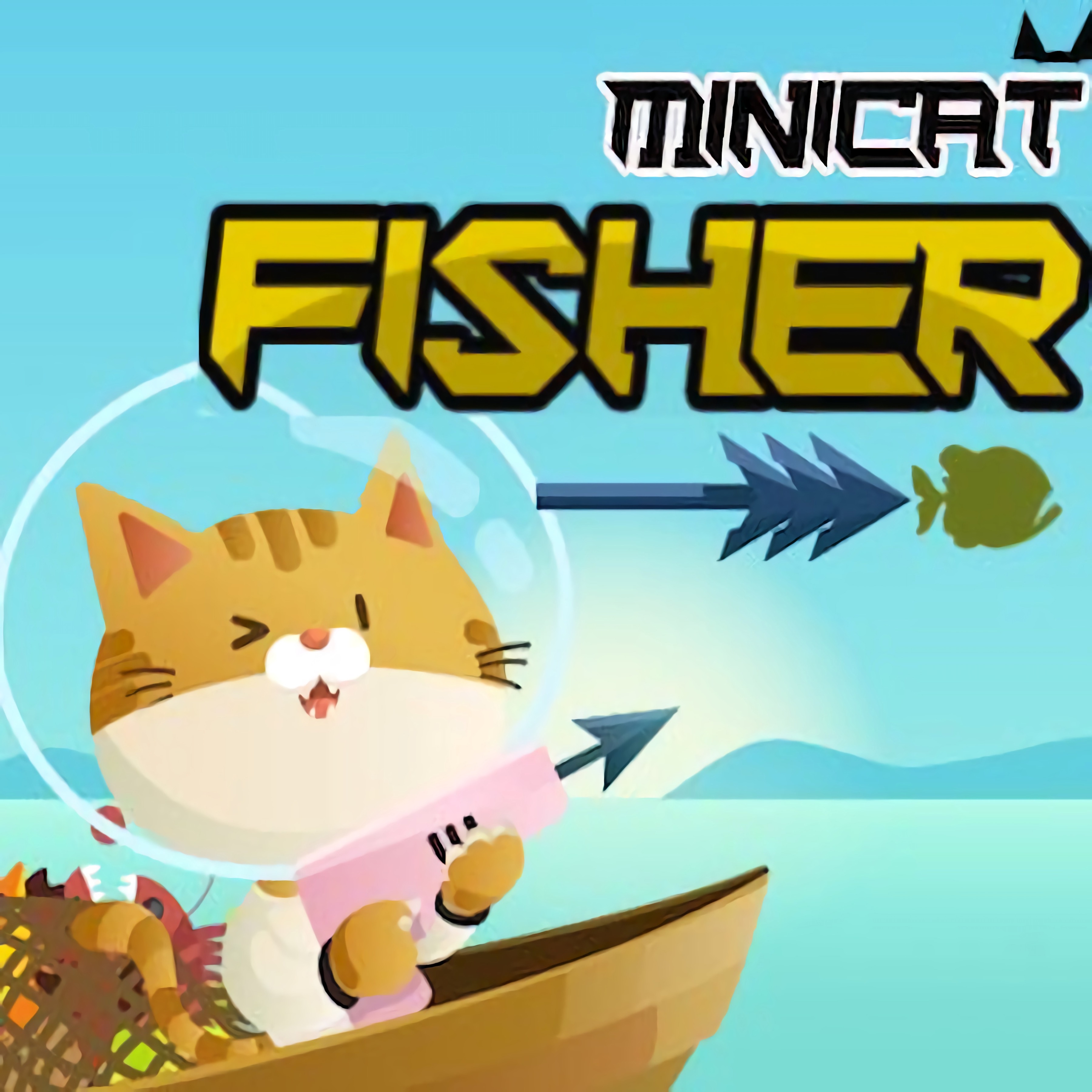 About game «MiniCat Fisher»
Since our cat likes fish, he is not scared to get his paws wet, in contrast to other cats who dislike water. He prefers to fish deep underwater, where he can catch a variety of delectable fish, rather than from the beach. Take on the form of a cat and use harpoons to catch fish. As you love fishing, test it with various harpoons and objects. Enjoy playing with various harpoons and fishing gear. Meet a variety of fish, from adorable to strange.
You'll aid the cat in catching the most fish as he puts on his underwater gear and gets ready to use his harpoon. Avoid shooting at pretty jellyfish because doing so will cause you a nasty electric shock. In MiniCat Fisher, gather nets and bombs to bolster your undersea armaments. Play MiniCat Fisher for free online. Although challenging, it is really fascinating. This game is enjoyable for an entire evening or more. It is currently playable on our website. Furthermore, you can use various devices to enjoy it. Are you interested? Then launch it right now!