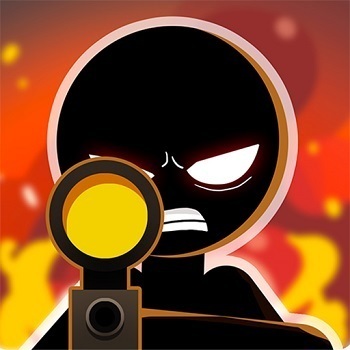 About game «Sniper Shot 3d»
What could be more exciting than hiding in plain sight, carefully aiming at a moving target, gently pulling the trigger, and then seeing your victim suffer in a fiery dying agony? Games for snipers are designed for actual soldiers who aren't frightened of regret and destructive self-examination.
When an entire platoon of soldiers is unable to complete their mission, they turn to trained snipers for assistance. Snipers are soldiers who are equipped with rifles with optics and are well disguised so that you sometimes cannot see them from more than a meter away. In a first-person shooter with three dimensions, our users are asked to take on the role of such a sniper. You must go through a brief training session before starting a mission so that you may learn how to shoot at moving and stationary targets. You can start working on your task as soon as the training is finished. You must be discrete, quick, and accurate while carrying out the task; only then will you be able to make the shot that will determine the mission's overall success.