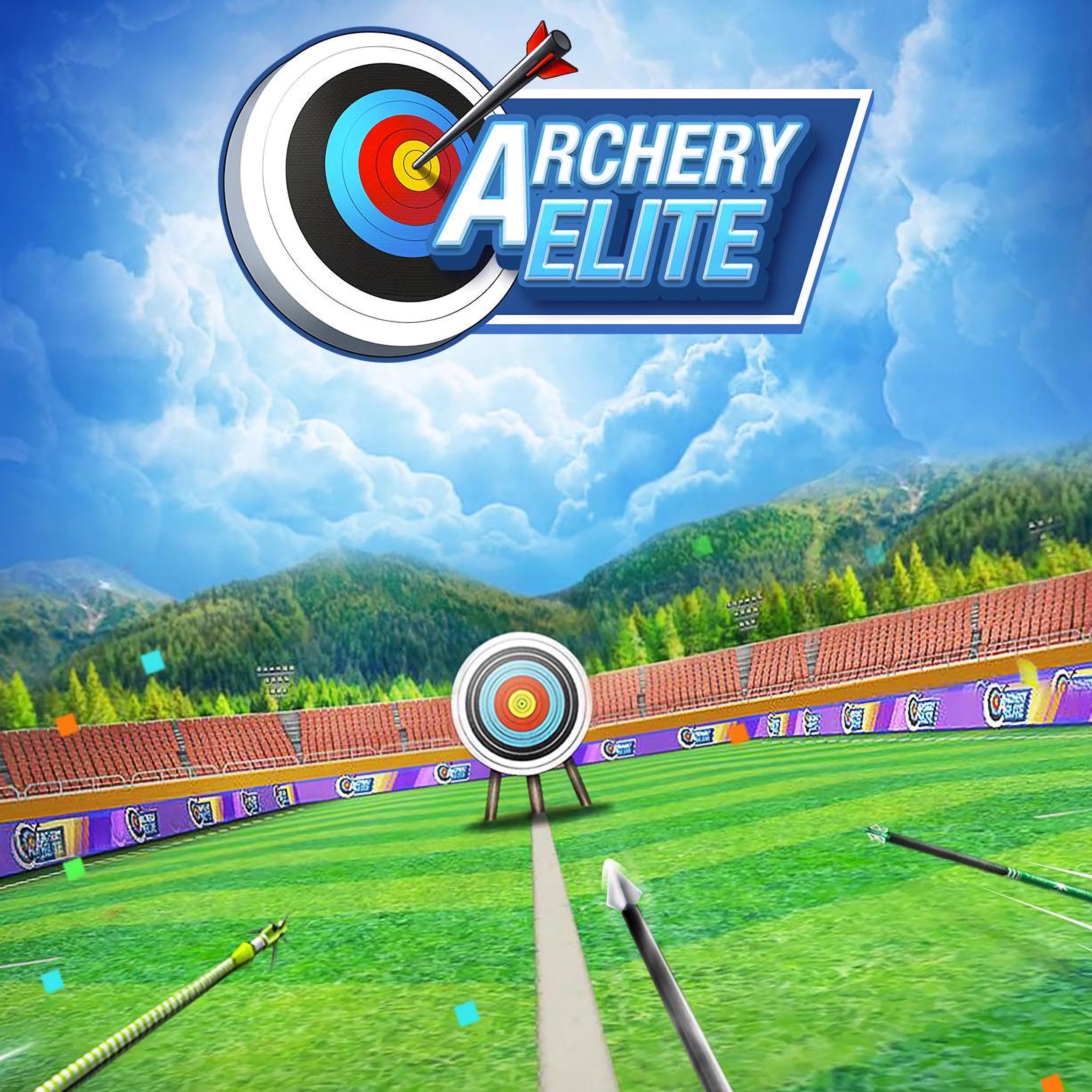 About game «Elite Archery»
The archery game Elite Archery features easy, intuitive controls, spectacular 3D graphics, and outstanding animations. You will find a character with a bow, arrows, and quite a few targets among the lovely scenery in lovely nature. You'll find a round target in front of you at a specific distance. Targets might be stationary or move slowly and along a predetermined path. In this challenging game, your goal is to strike the targets—and even better, the bullseye itself. The highest score per shot is always achieved when you hit the bull's eye. You will have to get the necessary number of points for each level.
Get the best score in this addicting Elite Archery game by shooting closer to the center of the target. A green bar that indicates the power of the arrow shot is visible as you stretch the string. Release the arrow when you are ready, and if you choose the right trajectory, it will strike the target directly in the bullseye. Test your prowess in the sport of elite archery and prove who the genuine ruler of the sport is.